A cyclist who traced his stolen £4,500 custom built bike to Spain has been reunited with his ride via social media.
Read the full story ›
A cyclist is seriously injured in hospital after a crash on Tower Bridge.
The 25 year old man collided with a mini and was found lying in the road by police around 3.45 this morning. He was taken to a hospital in East London for treatment and police say his condition is serious but not thought to be life threatening.
The bridge was shut to traffic throughout rush hour and has since reopened - but serious delays are continuing and drivers are being warned to avoid the area if at all possible.
Three cyclists have been killed so far on London's roads this year. The latest victim has now been named by police as 26 year old Frederica Baldassa. She was killed in a collision with a truck on Bloomsbury Square in central London on Friday evening.
Advertisement
A motorcyclist has died in a crash with a cyclist in Hackney, east London according to reports.
Two men collided as they travelled along Green Lanes, close to Clissold Park, at 4.20pm yesterday, the Evening Standard reported.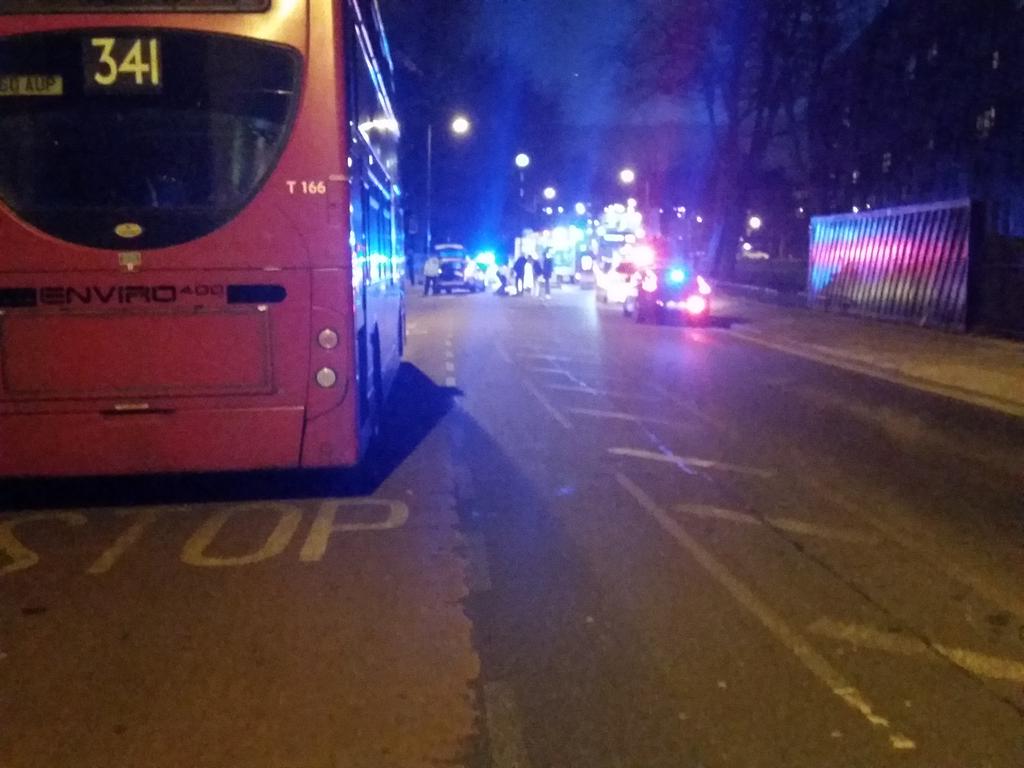 The motorcyclist, who was pronounced dead at the scene by London Ambulance Service paramedics, was believed to be in his late 20s.
Raphael Carrondo was kicked off his bike into the side of a coach by a man riding a BMX.
Read the full story ›
Research teams from the Orthopaedic and Emergency Departments of Barts Health have collaborated with Barts charity ITP and mySociety to release an app that explores bike related injuries in London
The Bespoke project collaborators have developed a crowd sourcing app that will log cycle accidents, injuries and near misses in the hope of mapping cycling blackspots.
The app was suggested after Orthopaedic and Emergency Departments of Barts Health saw an increase in the number of cyclists brought into A and E departments after cycling on London's road.
Advertisement
The charity Guide Dogs has released a video showing the risk to guide dogs from cyclists who take shortcuts on the road. The video shows cyclists going through red lights at pedestrian crossings and cycling on pavements.
The charity Guide Dogs has warned that cyclists need to take extra care when they are riding near visually impaired people who are using guide dogs. In a survey, it found that a quarter of guide dog oweners in London had been hit by a bike. And 70% of the dog owners had experienced a near miss with a cyclist riding on the pavement or through a red light.
The charity is asking cyclists to ring their bell or call out if they see a person with a guide dog waiting to cross a road. It also warns against riding up behind a guide dog in case the animal is startled.
A cyclist who was involved in a collision with a van is now in a critical condition.
The crash took place yesterday morning on Shoreditch High Street. The 25-year-old cyclist was taken to Royal London Hospital, and the driver of the van was arrested on suspicion of dangerous driving.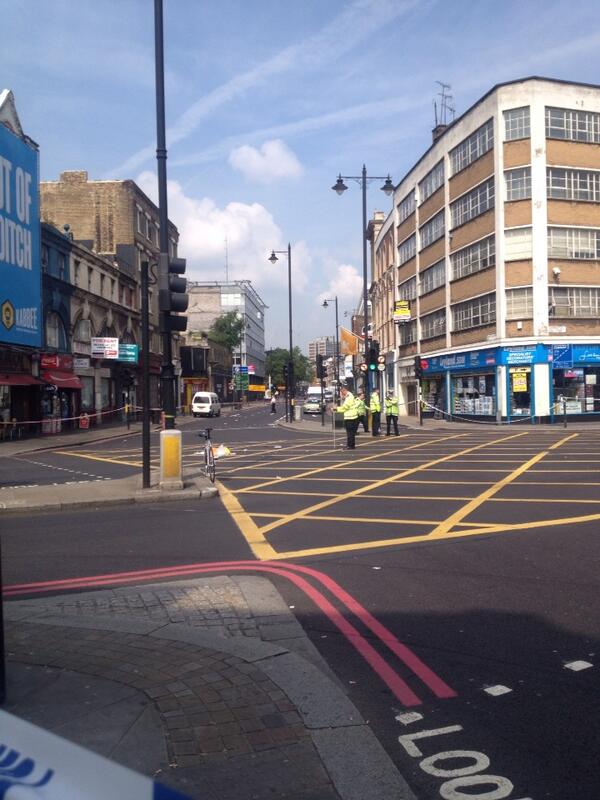 Load more updates