13-year-old girl raped while walking home
Police are asking any witnesses, or anyone who may have information about the attack on the 13-year-old girl to contact them. The victim was raped at around 9pm on Saturday, 30 November.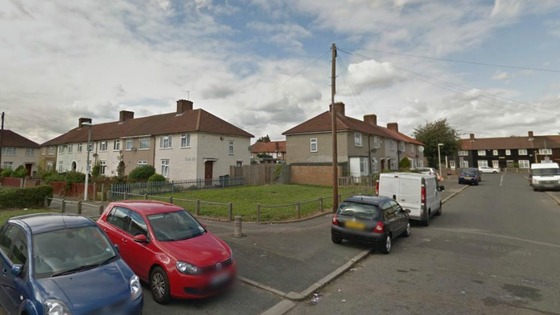 Anyone with information is asked to call Crimestoppers anonymously on 0800 555 111.