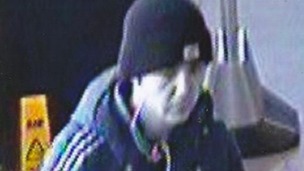 The 14-year-old was followed after he got off a bus and attacked at a Tube station in east London.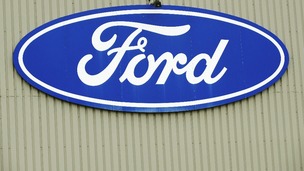 There is shock in Dagenham as Ford announces it is axing hundreds of jobs at one of its plants.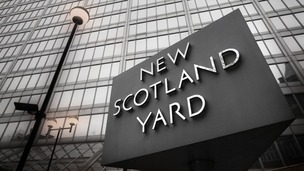 A man is fighting for life today after being attacked in the street in Dagenham.
Live updates
Police are appealing for information as they try and trace a woman who has gone missing with her two young children.Paige Smith, 21, from Stour Road in Dagenham, has not been seen since Wednesday after a domestic row. It is believed she had an argument with the children's father.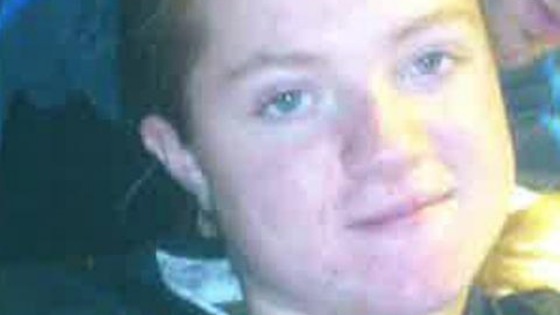 She is described as a slim white female, 5ft 1ins, with blue eyes, long ginger hair and a scar on her forearm. It is believed she may still be in the Dagenham area although she has other known links with the South Ockendon and Clacton areas of Essex.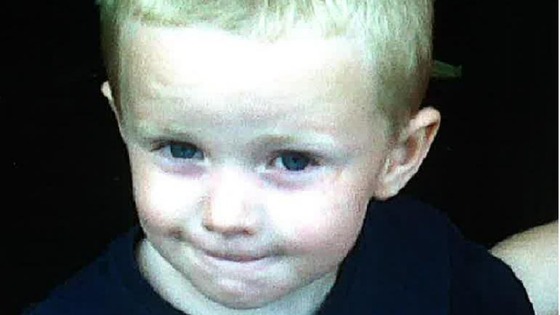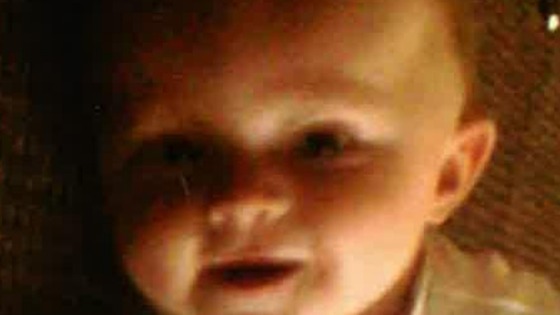 Her children, both boys, are Riley, aged four, and Lewi, aged eight months. Anyone with information is urged to call police 101 or Missing People on freephone 116000
Police are appealing for information after a road traffic collision in Dagenham resulted in the deaths of two men.
The incident happened at Lodge Avenue, at the junction with Neasham Road, Dagenham. Police were called shortly after 10:10pm on Saturday August 10.
London Fire Brigade, London Ambulance and London's Air Ambulance also attended the scene. On arrival officers found two cars which had been in collision - a red Honda Civic and a silver Renault Clio. A 17-year-old male passenger was found in a red Honda Civic and pronounced dead at the scene.
A second passenger was taken to hospital but was subsequently pronounced dead. The 18-year-old male driver of the Civic remains in hospital in a serious but non-life-threatening condition. The occupants of the Clio were treated in hospital for non-life-threatening injuries.
This is a tragic collision where two young men have lost their lives.

We are in the early stages of the investigation and are currently seeking any witnesses to the collision or anyone who may have information which could assist the police.

Please contact staff in the Road Death Investigation Unit at Chadwell Heath on 020 8597 4874. To remain anonymous call Crimestoppers on 0800 555 111.
– Detective Inspector Adrian Looby, Metropolitan Police
Advertisement
Ford strike ballot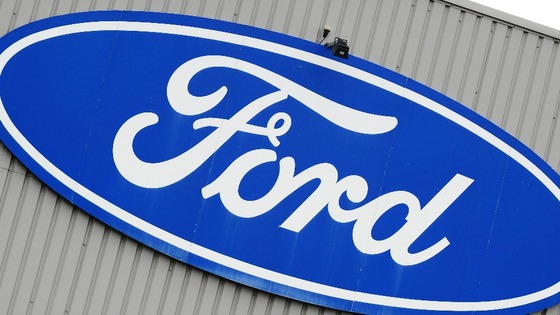 Ford said: "We are disappointed that the company's voluntary redundancy and redeployment proposals for employees affected by the closure of Dagenham stamping and tooling operations have been rejected and that the union has said that it plans to ballot its membership on possible industrial action.
"We continue, however, to engage in discussions with our workforce at Dagenham stamping and tool operations, and we are continuing to work with a variety of stakeholders to provide information and support to our employees."
Ford strike ballot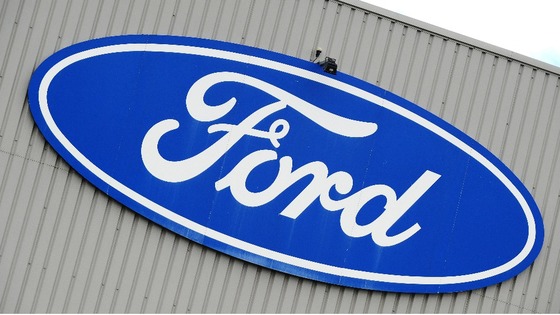 Hundreds of workers at car giant Ford are to be balloted for strikes following a decision to close their plant.
Unite said more than 650 of its members at the stamping and tooling site in Dagenham will vote in coming weeks on whether to launch a campaign of industrial action.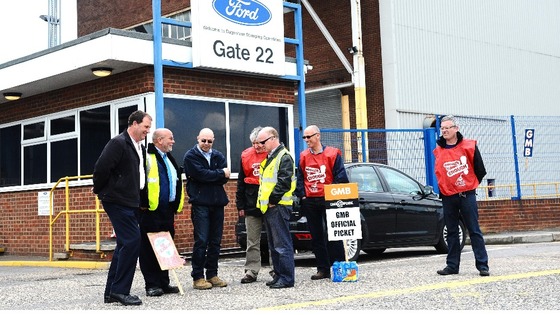 The dispute stems from a decision last year to end production at Ford's plant in Southampton and to close Dagenham. Unite said more than 100 toolmakers have not been found suitable jobs, and workers being redeployed are being given little information about the work they'll be doing.
National officer Roger Maddison said:
"Ford betrayed its workers when it announced the closure of its plants and now the company is rubbing salt into the loyal workers' wounds by treating them with contempt.
"The workers at Dagenham are furious and they are right to want to stand up to the company's despicable behaviour. Skilled workers with over 20 years of experience are being forced to change career but are being given no information about what they'll be doing.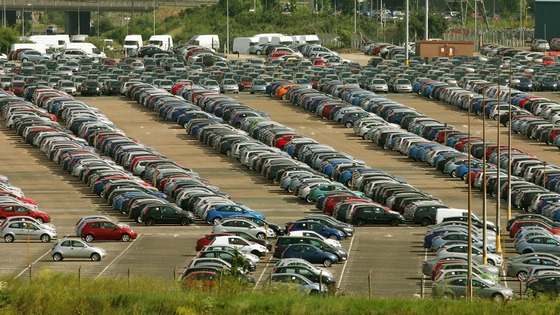 "Many of them will have their pensions severely slashed and some workers might fail capability tests and be sacked after all. To make matters worse, over 100 workers have not even been found suitable work despite the company's promise to do so.
"Skilled workers with years of experience are being thrown on the scrapheap. Workers who feel they have to accept a severance package are being offered up to £30,000 less than their colleagues in Southampton.
"Whether the workforce chooses to stay or go, it is being treated like a second class citizen.
"To make matters worse Ford is bullying workers with threats to withdraw the package on offer if workers take action. A vote for strike action will send a clear message to Ford that its betrayal can't and won't stand."
The ballot result is due on the 1st of May.
Police are appealing for information to trace a man they wish to speak with following an assault in Romford.
Detectives from Havering CID are keen to speak with 25-year-old Jamie Corrigan. He is known to frequent the Barking and Dagenham and Newham areas.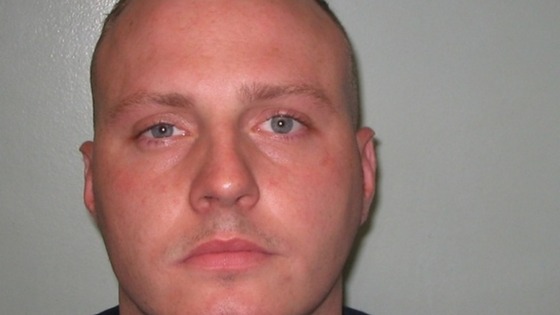 At approximately 2am this morning, police were called to Rush Green Road following reports of a man suffering stab injuries.
London Ambulance Service attended and the man was taken to a north London hospital where he remains in a serious but stable condition.
The suspect fled in the vehicle in the direction of Dagenham. Anyone who witnessed the assault or has information that may assist the investigation is asked to contact police on 01708 779155.
Alternatively, to remain anonymous, call Crimestoppers on 0800 555 111.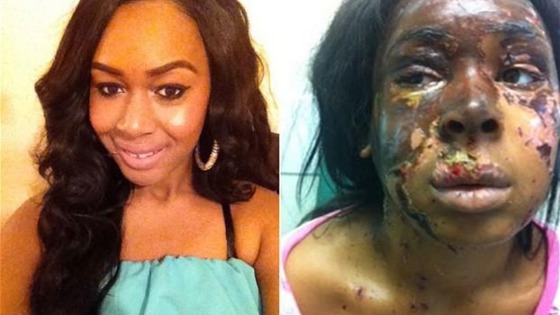 Two people have been arrested after a 21 year-old woman had acid thrown in her face leaving her with severe burns. Naomi Oni was attacked in Dagenham in December.
Another 21 year-old woman was arrested on Friday and a 28 year-old man was arrested yesterday. Both have now been released on bail. Anyone with information can call Barking and Dagenham police on 020 3276 1056 or Crimestoppers anonymously on 0800 555 111.
Advertisement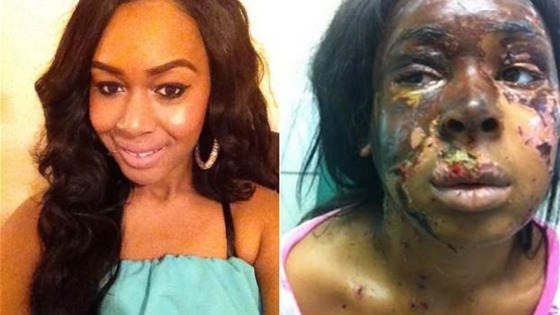 Police are believed to have seized the computer of a woman scarred in an apparent acid attack as she left work in Stratford.
Naomi Oni, 20, from Dagenham was hospitalised for a month after the incident in December last year. She was left with serious facial injuries.
Police say they are following several lines of inquiry.
Dagenham woman is 105
A woman from Dagenham is celebrating turning 105.
Jessie Moore has seen 24 different Prime Ministers, and four different monarchs in her liftime.
So what's her secret to a long life?
Dagenham woman is 105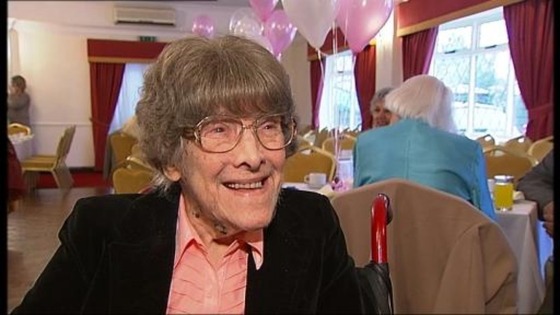 One of London's oldest residents is celebrating her 105th birthday.
Jessie Moore, who's from Dagenham, insisted on throwing a party to mark the occasion so more than 70 members of her family joined her at her local pub.
Despite her advancing years, Jessie is still independent, living alone in the house she shared with her husband for more than 60 years. Her secret to a long life? Looking after other people apparently.
Dagenham woman is 105
A woman from Dagenham is celebrating her 105th birthday today.
Jessie Moore is one of the oldest people in London.
In her lifetime she has seen 24 different prime ministers and 4 monarchs. She still lives at home on her own, the same home she's been in for over 70 years.
Load more updates
Back to top