Heathrow Queue Targets Failure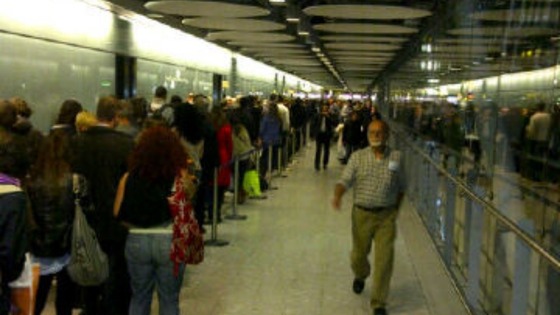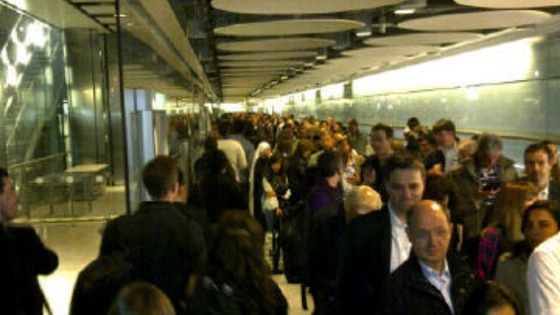 Tennis player Jamie Murray - the brother of British number one Andy Murray - was caught up in the queues at passport control on Thursday night.
He tweeted these pictures, estimating that there must be a couple of thousand people waiting in line.
He added the hashtag #thirdrunwayanyone?