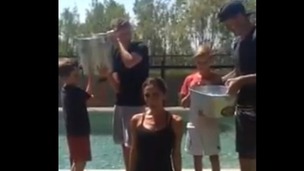 Celebrities are more used to putting their champagne into an ice bucket than pouring the contents over their heads...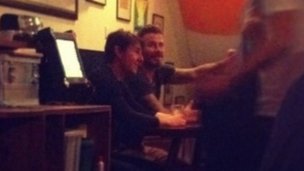 The Hollywood star and former footballer stunned locals as they chose to stay away from expensive restaurants and bars.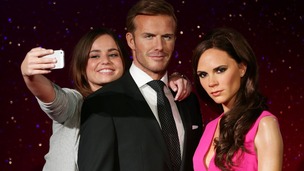 Visitors will see the ink across the back of David's hand depicting his wife's name, which has been added to his collection of tattoos.
Live updates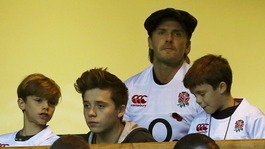 David Beckham has told ITV News that he is amazed how football has transformed his life, and was proud to be a dad.
Read the full story
Former England captain David Beckham has been teaching children in North East London about sport. It's part of an ongoing scheme to get kids active and promote sports participation in schools.
ITV London's Rags Martel spoke to David about the project and about how he's settling back to life in London.
Advertisement
World Cup move 'big decision'
David Beckham told ITV News today that football's governing body, FIFA, faced a "big decision" over whether to switch the dates of the 2022 World Cup in Qatar to avoid the hot summer months. But Beckham said he was confident the Qataris would make the event special, whenever it is held.
World Cup move 'big decision'
by Rags Martel: ITV News reporter
David Beckham has told ITV News that moving the World Cup to winter is "a big decision" for FIFA. Football's world governing body is expected to take the first step towards moving the tournament by appointing a task force to oversee the process.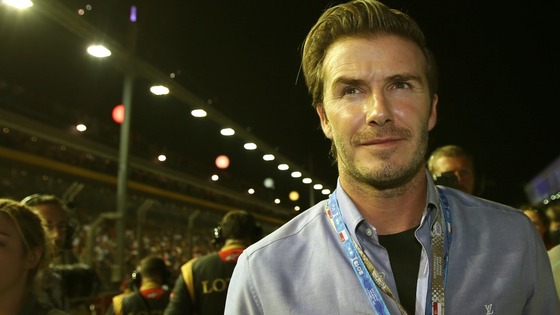 Beckham in leather
David Beckham is in town for London Fashion Week, and donned leathers to help launch the Belstaff flagship store in New Bond Street.
Beckham in leather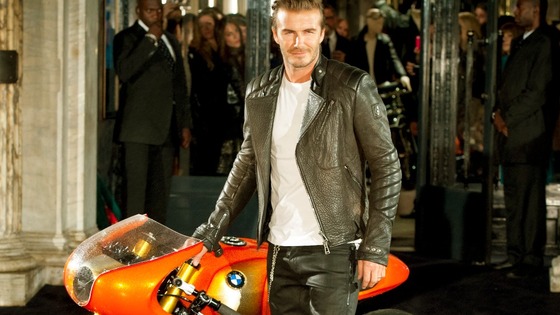 David Beckham has joined fashionistas Jemma Kidd, Jodie Kidd and Pixie Lott as Belstaff opened its newest flagship store in Bond Street.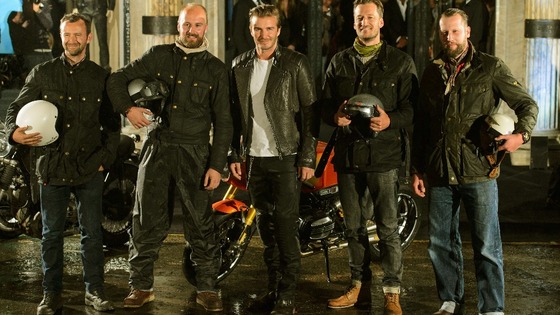 The launch was marked with a motorcycle parade down New Bond Street. David Beckham was unveiled as the face of the brand's Spring/Summer 2014 campaign.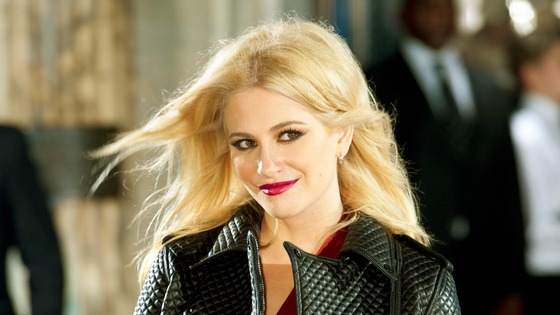 Advertisement
David Beckham to retire
Noel Gallagher tells Lucrezia Millarini that David Beckham should take up songwriting now he has announced his retirement from football.
David Beckham to retire
National
The Essex County Football Association has tweeted a picture of a fresh-faced David Beckham's Essex Schools ID card: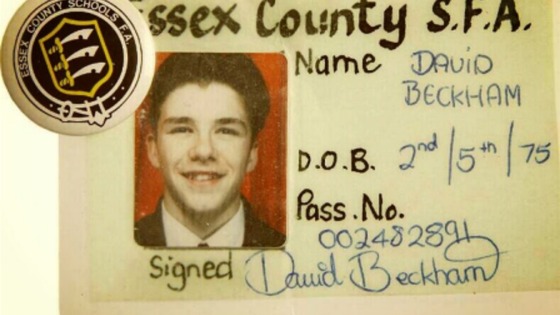 David Beckham to retire
National
The Prime Minister's view is that David Beckham has been an outstanding footballer throughout his career but not only that he has been a brilliant ambassador for this country, not least if we remember all the work he did on helping us win London 2012.

The Prime Minister's message would simply be to say: congratulations on a fantastic career.
– Number 10 spokesman
David Beckham to retire
National
England manager Roy Hodgson said he hopes David Beckham resists the temptation to move away from football in retirement, and instead remains involved in the game:
David is a man with many talents and a lot of people will now be offering him different jobs, different roles, some of which could take him away from football, but I'm rather hoping we will be able to keep him in football.

We could benefit from his experience, we could benefit from his charisma, and benefit from the magnificent past he has had as a football player.

I didn't know him too well before taking the job, but since I have been appointed he has been unbelievably supportive, if only with things like text messages wishing us luck.

In David Beckham England has a big fan, a great supporter.
– Roy Hodgson, England Manager
Load more updates
Back to top