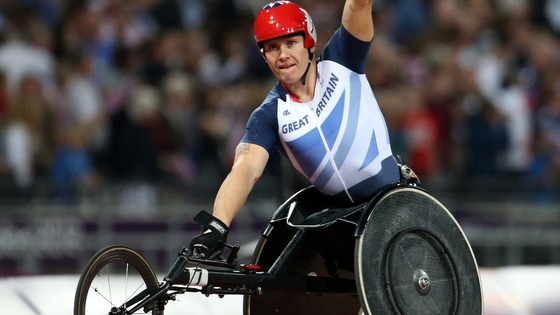 Paralympian David Weir is hosting a Q&E session this evening to raise funds for his new charity.
The 'Weirwolf' and his coach, Jenny Archer, will be at the event at Kingsmeadow Stadium in Kingston.
The Weir Archer Academy aims to increase participation and social inclusion at grass roots level, give amateur athletes the opportunity to access regular training, train the next generation of elite athletes and Paralympians and create a Centre of Excellence for disability sport.