Cable: London 'draining life from UK' through runway
David Cameron's official spokesman has not sought to distance the Prime Minister from the Business Secretary's remarks over London "draining" the rest of the UK, at a Westminster briefing today.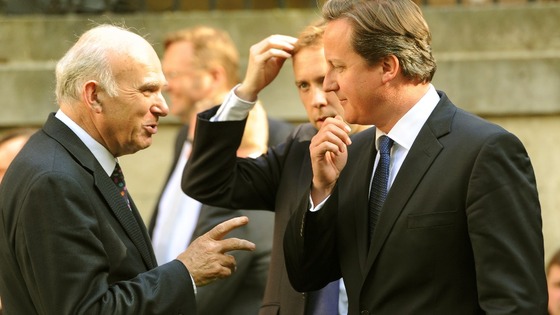 Instead, he highlighted the PM's earlier comments about the need to rebalance the UK's economy towards areas outside London and the South-East.
"I think the Prime Minister has been clear about the importance of rebalancing the economy," said the spokesman.