British Diving to move to Aquatics Centre
British Diving will move into the Aquatics Centre on the Olympic Park in Stratford next Spring.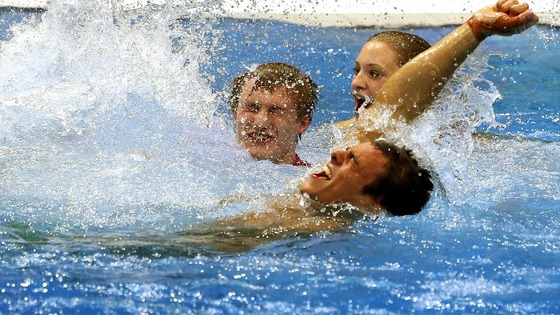 National Performance Director Alexei Evangulov said: "We are really pleased to have an HPC [High Performance Centre] at the pool that was used for the Olympic Games and are excited about when the doors open.
"The London Aquatics Centre is a fantastic facility with world class boards and dry land provision. A facility like this will help shape the next generation of athletes and allow them to see what an elite competition venue is like on a day-to-day basis.
"The pool holds great memories for not only the British public but also our divers and all athletes that use this centre will have a small taste of the Olympics every time they walk through the door."