Mafia fugitive wins extradition battle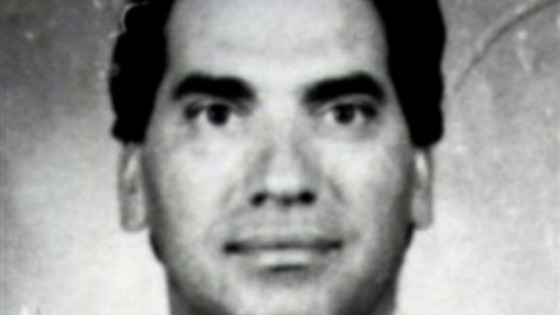 Mr Rancadore, known as The Professor, was arrested after evading Italian authorities for 20 years.
They accused him of fleeing Italy as he faced trial over his alleged Cosa Nostra "man of honour" connections.
Senior District Judge Howard Riddle discharged Mr Rancadore at Westminster Magistrates' Court today.
Mr Rancadore was convicted in 1999 of Mafia association and extortion in Trabia, near Palermo, and is wanted to serve a seven-year jail sentence.