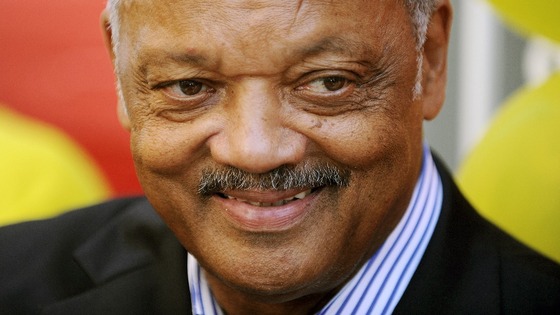 The civil rights icon Reverend Jesse Jackson will visit Deptford Green secondary school today.
Reverend Jackson is in the UK on a three-day visit hosted by Operation Black Vote to celebrate the 50th anniversary of Dr King's 'I have a dream' speech.
Rev Jackson who was a friend and colleague of the assassinated Dr Martin Luther King will speak about the legacy of that speech and what it means for today's generation to an assembly of around 200 students aged 10-15.