Duchess of Cornwall visits Trinity Hospice in Clapham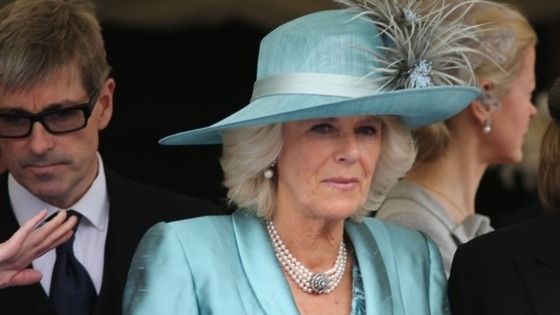 The Duchess of Cornwall will visit the Trinity Hospice in Clapham later.
Trinity Hospice is the oldest hospice in Britain, and provided care to more than 2,500 people with a range of terminal illnesses last year.
Over 450 of those patients were treated at the charity's inpatient center in Clapham.
The Hospice receives just a third of its income from the NHS, and needs to raise more than £7 million every year.