Court bid to save A&E rejected
A High Court judge has thrown out Ealing Council's bid to challenge controversial plans to close a hospital's A&E department.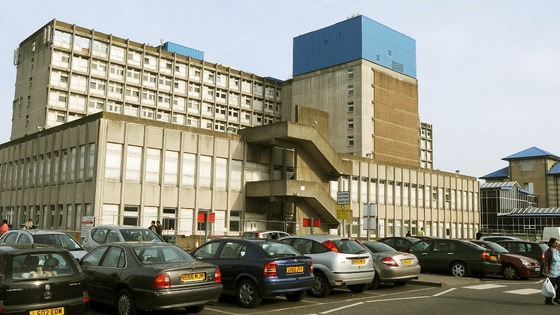 Ealing Council wanted the review on the grounds that proposals for ending emergency services at Ealing Hospital during a reorganisation of health care services were legally flawed. A judge ruled all grounds of challenge were "unarguable".