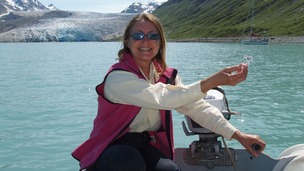 70-year-old Jeanne Socrates has made history by becoming the first woman to sail around the world alone, nonstop and unassisted.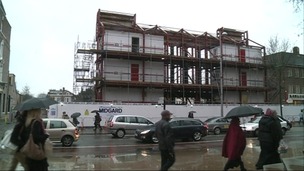 Plans to build a new cinema in Ealing have been thrown into confusion after two developers claimed they were building it.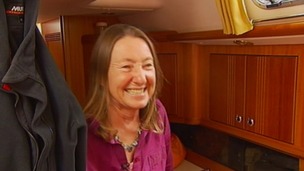 A woman from Ealing has started her bid to sail into the record books.
Live updates
Police in Ealing are trying to find a teenage girl who has been missing since Monday night. 16-year-old Hamdi Abdulle went to a mosque with her family at 5pm but left by herself two hours later and did not return home.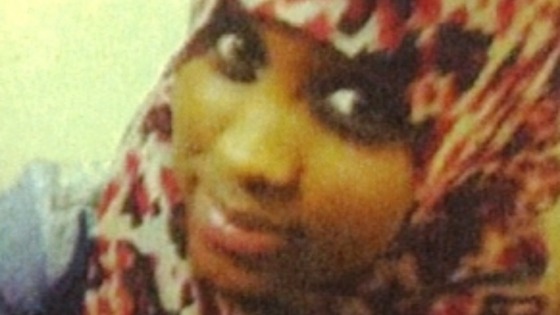 Hamdi was wearing a long black sarong, an army style print head scarf, a black leather jacket, a purple and burgundy hooded top and white Nike Airforce trainers. She was wearing lipstick and a fake lip piercing. She is known to wear a red wig.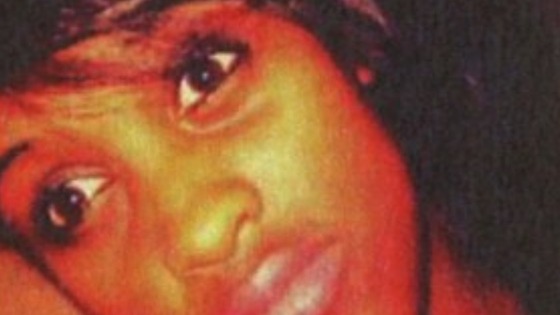 Police say anyone with information should contact 101, or Crimestoppers anonymously on 0800 555 111.
Police are trying to find a teenager missing in Ealing. 16-year-old Jolanta Wiktoria Andrzejewska was last seen leaving her home on Church Road Monday lunchtime.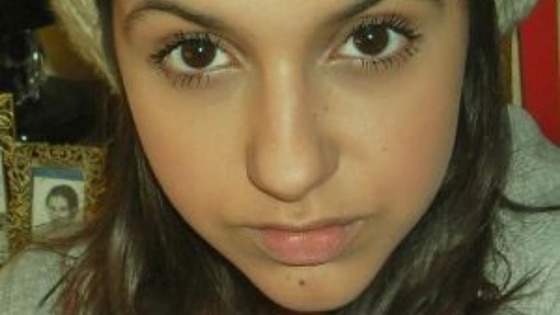 Jolanta is described as white, 5ft 5ins tall, slim build with black shoulder length hair. She has brown eyes and a mole on her chin. She was wearing a black jacket with a white collar, blue jeans and black boots. She is believed to have taken a number of suitcases with her.
Advertisement
Police have launched a murder inquiry following a death in Ealing.
Officers were called at approximately 4:40am today to reports of a stabbing in Gorst Road.
They found three victims, all men, suffering suspected stab wounds.
One man was pronounced dead at the scene.
Next of kin have been informed and a post-mortem examination will be held in due course.
All of the victims are yet to be formally identified.
The other men were taken to hospital by the London Ambulance Service. One man remains in a critical condition; the other has since been discharged.
Two men have been arrested on suspicion of murder and remain in custody at a south London police station.
Any witnesses or anyone with any information is asked to contact the incident room on 020 8785 8081, or Crimestoppers anonymously on 0800 555 111.
Hunt decision over A&E reforms
Two of London's A&E units threatened with closure were saved today by the Health Secretary.
Or were they? Jeremy Hunt announced a major overhaul of emergency care in North West London.
Hammersmith and Central Middlesex hospitals will lose their emergency departments, while Ealing and Charing Cross will keep theirs - although in a different form. A decision critics said could mean a downgrade in all but name. Our Political Correspondent Simon Harris has the details.
Hunt decision over A&E reforms
Hunt decision over A&E reforms
by Simon Harris: Political Correspondent
The doctor behind the NHS north west London shake-up confirms Ealing and Charing Cross A&E will not receive blue light patients.
Advertisement
Hunt decision over A&E reforms
Labour says today's announcement from Jeremy Hunt is "deeply worrying". The London Assembly's member for Ealing and Hillingdon added:
"The Secretary of State had a chance today to announce Ealing and Charing Cross would stay open as fully functioning and resourced A&E units, but all he said was they will stay open 'in a different shape or size'.
"This sounds very similar to the original announcement on Lewisham Hospital's A&E, which led to the ill-fated attempt to downgrade them."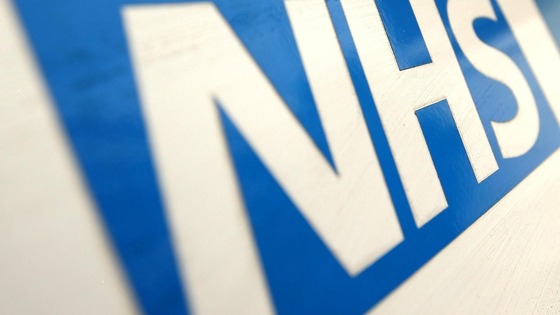 Hunt decision over A&E reforms
Changes to services across north west London have been designed and driven by local doctors and healthcare professionals who know their patients best.

When local doctors tell me that lives can be saved and patient care improved, I will not hesitate to act.

Today's changes will put patients at the centre of the NHS in north-west London, giving them better access to care 24/7 at home, at GP surgeries, in hospitals and in the community.
– Jeremy Hunt MP, Health Secretary
Hunt decision over A&E reforms
Jeremy Hunt has backed the downgrading of two of London's A&E units at Hammersmith and Central Middlesex. Another two, at Ealing and Charing Cross Hospitals will keep their A&E units for now but could lose some services being offered.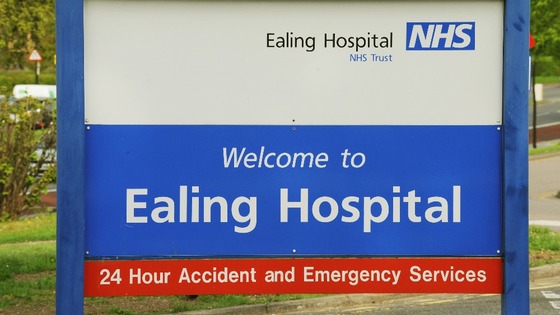 Court bid to save A&E rejected
A High Court judge has thrown out Ealing Council's bid to challenge controversial plans to close a hospital's A&E department.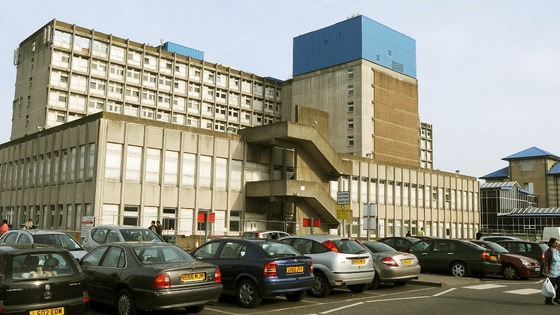 Ealing Council wanted the review on the grounds that proposals for ending emergency services at Ealing Hospital during a reorganisation of health care services were legally flawed. A judge ruled all grounds of challenge were "unarguable".
Load more updates
Back to top