A nursery in south London has been closed after ITV News exposed security which was so lax, children walked out completely unnoticed.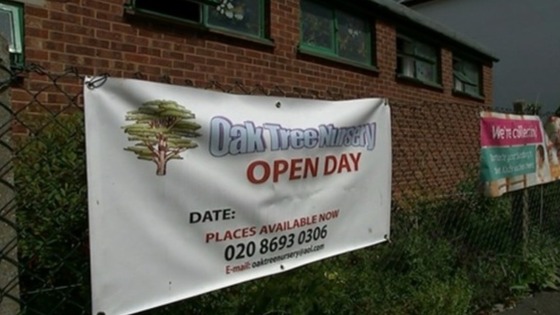 Two-year-old Romeo Chudasama was found wondering in the middle of the road in East Dulwich by a passer-by. Other parents also complained about Oak Tree Nursery on internet forums, writing about doors being wide open and staff no where to be seen.
Education watchdog, Ofsted, says the nursery will remain closed while it carries out an investigation.
Read more: Boy manages to walk out of a nursery totally unnoticed