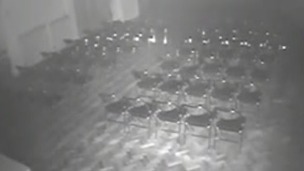 Proof of ghostly goings-on? Make up your own mind.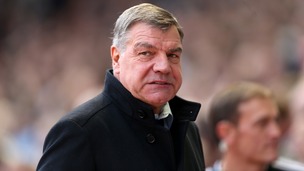 Gold has explained why he favourited a derogatory tweet.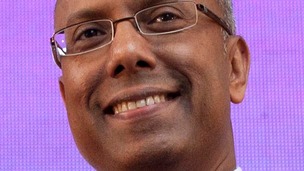 Activists launched a petition at the High Court to try to get the result declared void, claiming the poll was marred by vote-rigging.
Live updates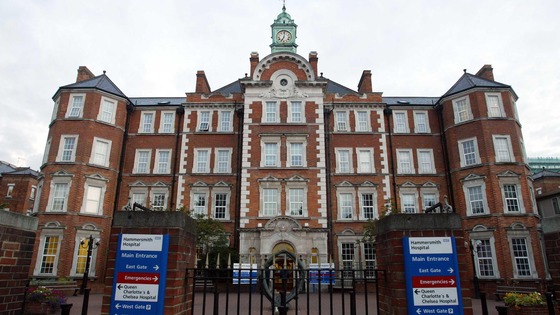 Protesters are expected to gather ahead of a meeting at Hammersmith Hospital, where it is expected that plans to close the A&E will be rubberstamped.
Other proposals expected to be given the final go-ahead include plans to close Central Middlesex A&E and demolish Charing Cross Hospital.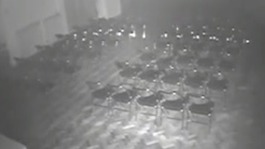 Advertisement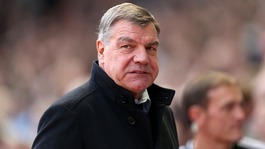 Laughing gas crackdown nets huge haul of nitrous oxide
The gas starves the brain of oxygen and makes users light-headed and disoriented for a few minutes.
This so-called legal high can be extremely dangerous - not only does it put people at risk, it promotes anti-social behaviour.

The empty balloons and nitrous oxide canisters also create a lot of litter in Shoreditch and Dalston, which is frustrating for residents, local traders and shoppers.

We want to send a message out to the thoughtless peddlers of this dangerous gas - they're not welcome on the streets of Hackney and we will take action to remove them.
– Councillor Feryal Demirci
Laughing gas crackdown nets huge haul of nitrous oxide
A police crackdown in east London netted 1,200 containers of 'legal high' nitrous oxide, in just one night.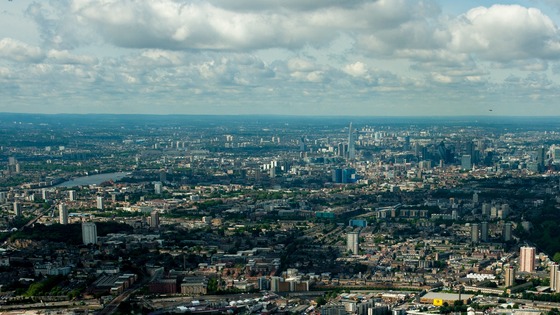 Police and Hackney Council found the haul of laughing gas during an operation in Shoreditch on Saturday night. The containers were being sold for £5 each.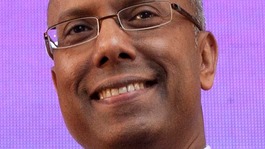 Activists launched a petition at the High Court to try to get the result declared void, claiming the poll was marred by vote-rigging.
Read the full story
Advertisement
Lutfur Rahman faces full inquiry into contested victory
Tower Hamlets mayor, Lutfur Rahman, faces full inquiry into his contested electoral victory. His lawyers already express desire to appeal.
Rahman's barrister expresses desire to appeal despite not being in receipt of the judges' reasons.
A Victorian train tunnel that was left derelict has been given a new lease of life as part of Crossrail. The tunnel was built in 1878 and has not been in passenger use since 2006.
Work was required to deepen, strengthen and widen the structure and to remove 135 years of coal and soot from the bricks from the steam trains that originally used the tracks. Last summer, 13 million litres of water were drained from the dock that runs above the tunnel to allow Crossrail workers to access the structure from above.
The rail tunnel originally served the Royal Docks when they formed the largest enclosed docks in the world, serving large ships from all over the globe. It survived a hit from a bomb during WW2 and is the only existing tunnel that will be re-used for Crossrail.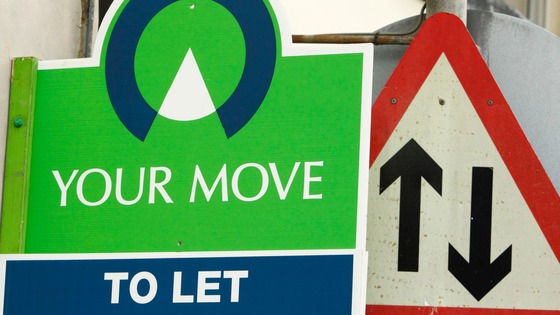 Despite working, 48% of 20-to-34 year olds who live with their parents say this is because they can't afford to rent or buy their own home, new Shelter research reveals.
A lack of affordable housing was the single biggest reason why so many young adults in England are unable to fly the nest, a YouGov poll commissioned by the charity found. Additional data from the Census, released to Shelter, showed there are 1.97 million working young adults living with their parents. This accounts for a quarter of all 20-to-34 year old working adults in England.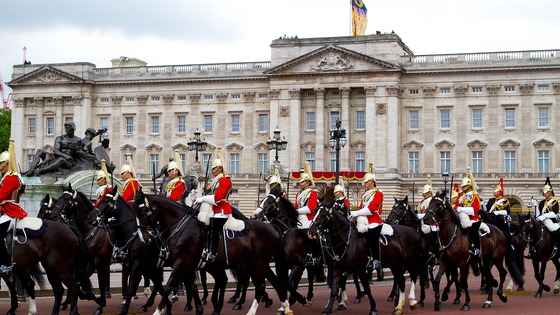 London and its landmarks dominate overseas perceptions of the UK new research by the British Council has found.
When asked to name a UK place of interest more than a third (35%) of young adults in Brazil, China, Germany, India and the USA named London, making it by far the most common response.
This was followed by three London landmarks: Big Ben (7%), Buckingham Palace (5%) and the British Museum (5%). The only other city in the top ten was Cambridge, in seventh place (1%). In total, around two thirds named London or one of its landmarks.
Load more updates
Back to top