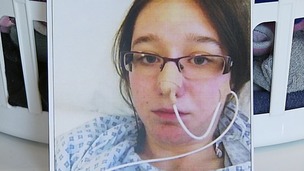 Explaining the condition gastroparesis which affects how you eat.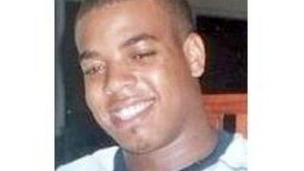 An armed police officer shot a suspect six times within a second of pulling up beside the car he was in, an inquiry heard today.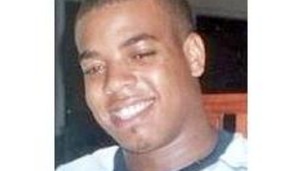 A full inquiry into the death of 24-year-old Azelle Rodney, who was shot by police in 2005, is due to begin today.
Live updates
A teenager who went missing from Edgware has been found, police said. Barnet Police were appealing for help to find 15-year-old Asher Sekenofsky, who went missing on Saturday.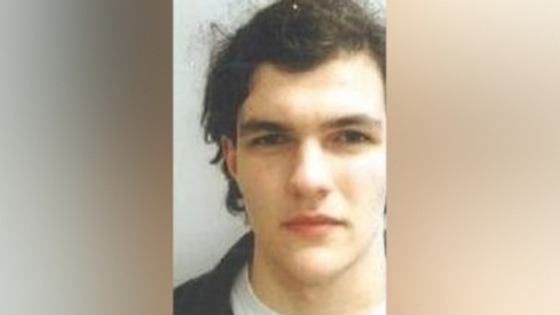 Police are appealing for the public's help to trace a missing teenage boy from Edgware. Asher Sekenofsky, 15, left his home at around 7.15pm on Friday. He was last seen in the Denmark Road area of Camden on July 12.
It is believed that he may have made his way to the 'British Summer Time' event held at Hyde Park over the weekend.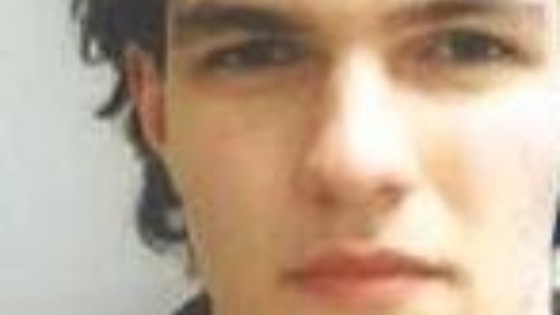 Asher is described as white, approx. 5ft 7ins tall with broad shoulders but a slim build, and curly brown hair.
He was last seen wearing a dark green sweatshirt with black tracksuit bottoms and carrying a small sports bag with the "HEAD" logo in on it. It is believed he may have taken a change of clothes with him.
Advertisement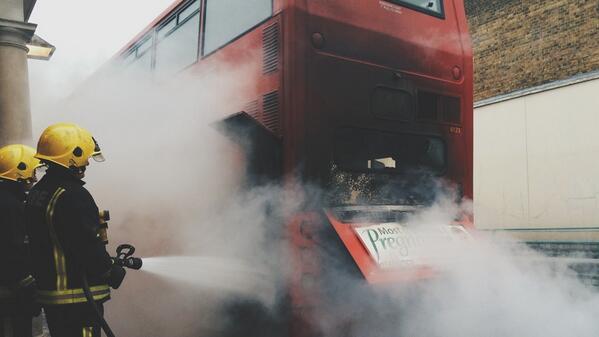 Edgware Station bus fire has now been put out. Looked like an engine problem. Here's the aftermath: http://t.co/8fKTM5qWBt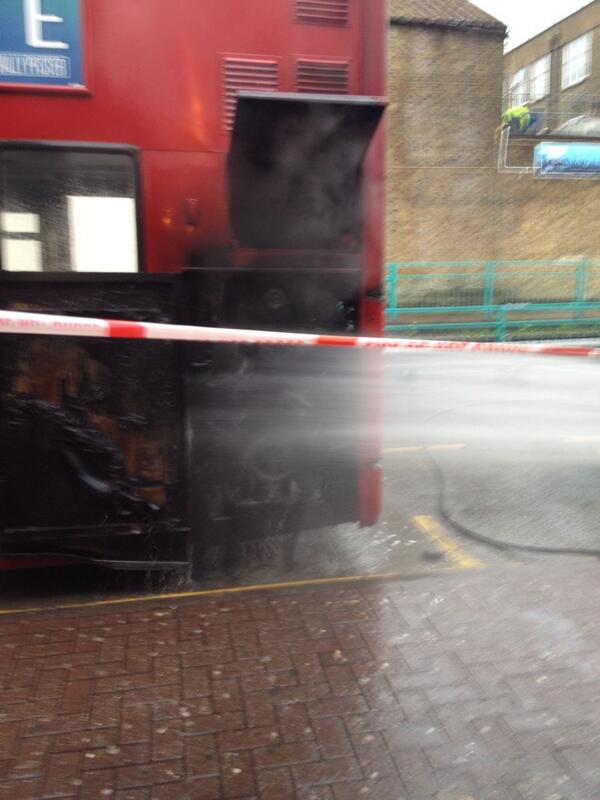 Farooq murder three year appeal
Three years on from the murder of Dr Imran Farooq, we look back at the reaction to his death. Damon Green reported one week after the murder, as Dr Farooq's widow made an emotional appeal to help catch his killer. Police are appealing again for anyone with information to come forward.
Farooq murder three year appeal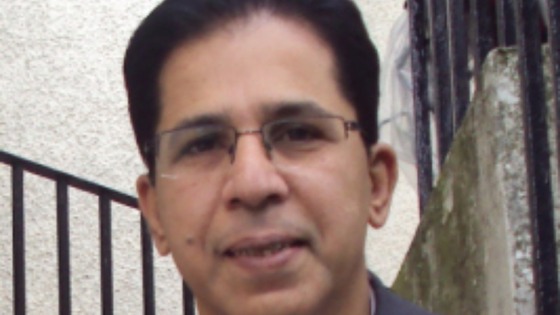 Detectives investigating the murder of Dr Imran Farooq in Edgware are appealing for anyone with information to come forward three yearson. Dr Farooq died after being stabbed outside his home in Green Lane at 5.30pm on Thursday 16th September 2010.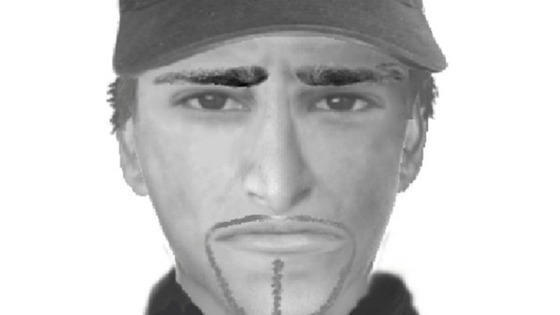 Police have released a series of CCTV images showing Dr Farooq's movements on the day he was attacked and killed.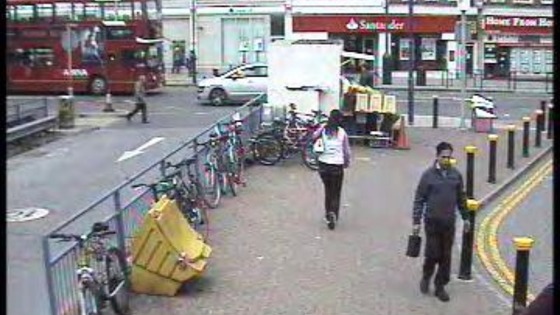 A reward of up to £20,000 is being offered for anyone providing information leading to the identification, arrest and prosecution of those responsible for Dr Farooq's murder.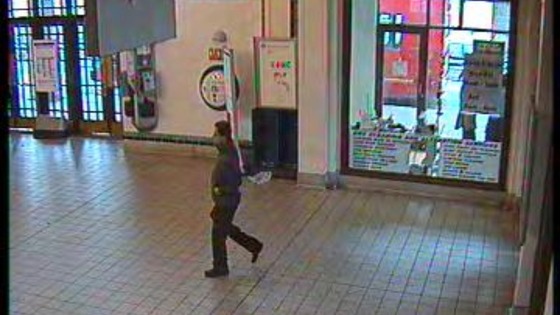 Dr Farooq, 50, died as a result of multiple stab wounds and blunt trauma to the head. A five and a half inch-bladed kitchen knife and a house brick used in the attack were recovered at the scene.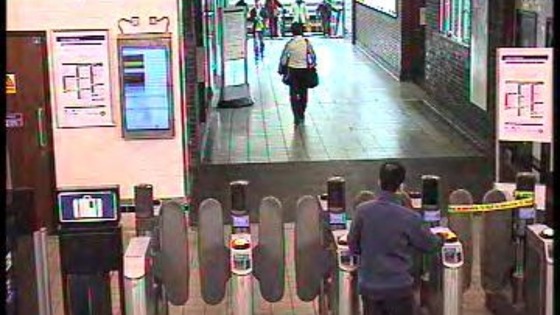 Detectives from the Met Police Counter Terrorism Command, who are investigating his murder, say they have so far spoken to 4,076 people, reviewed 6,350 documentsand followed up 2,114 lines of inquiry.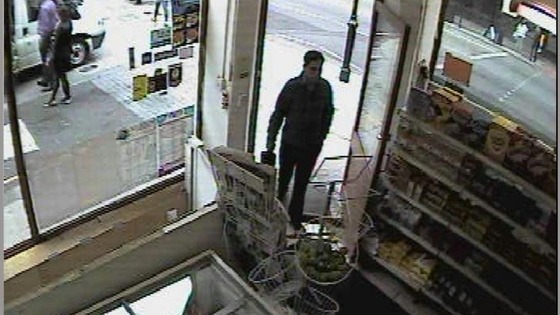 It is thought that his murder would have required careful planning and help from other people, some of whom may have provided assistance or information unwittingly.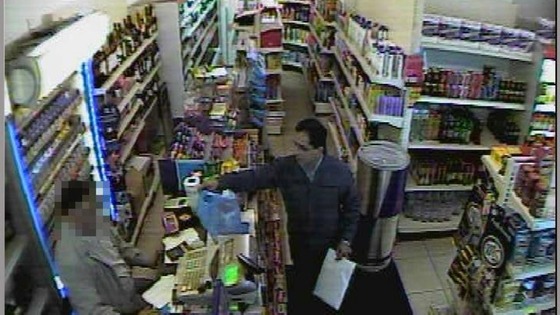 Detectives believe that Dr Farooq was about to launch a new independent political career before his death and this remains a key line of inquiry in this investigation.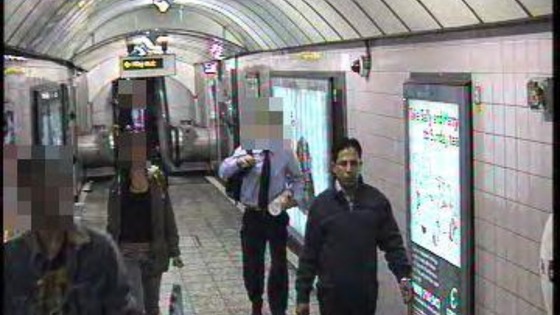 Police know that in July 2010, Dr Farooq set up a Facebook profile and amassed a large number of contacts.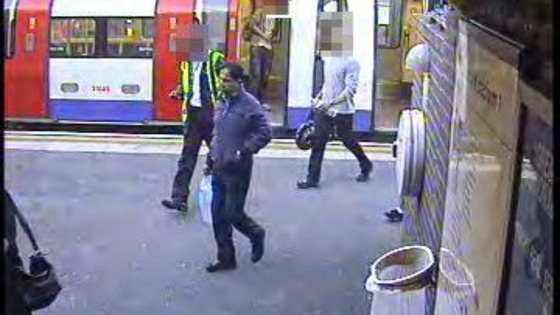 On 24 June this year, officers arrested a 52-year-old man on suspicion of conspiracy to murder at Heathrow after landing at the airport on a flight from Canada. He was taken to a west London police station and later released under bail to return to a police station at a date later in September.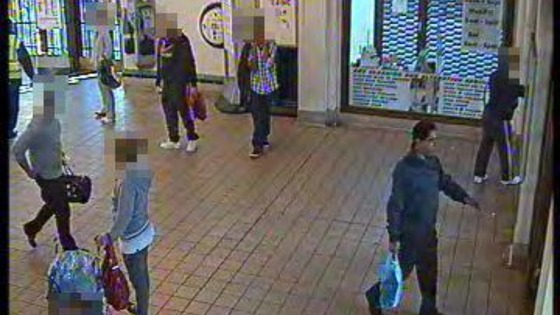 Anyone who can assist should call the police incident room on 020 7230 2717 or contact the police by email at this address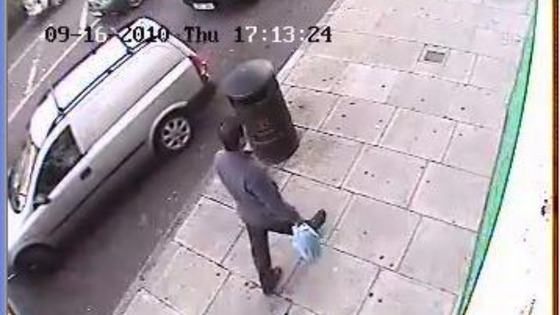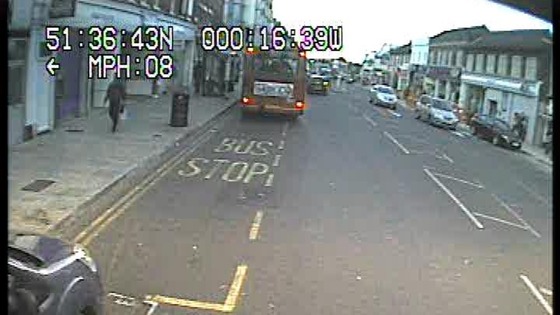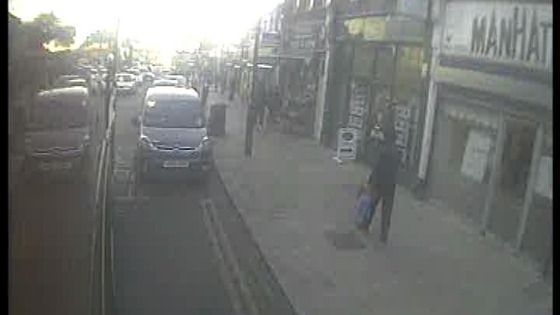 Police are appealing for information to help identify suspects following a robbery in Barnet. Police were called on Friday morning to the Britannia Building Society on Station Road in Edgware after three men burst in and stole a quantity of cash.
Two of the suspects jumped over the counter before one of them pinned a member of staff against the wall. The second man grabbed the money while the third suspect stood by the front door.The men then fled in the direction of Rectory Lane.
Suspect 1 is described as black, approximately 17 years old, 5' 6" tall, of proportional build with broad shoulders and with close cut short black hair. He was wearing a navy coloured baseball cap, black sweatshirt, black tracksuit bottoms and black fabric gloves.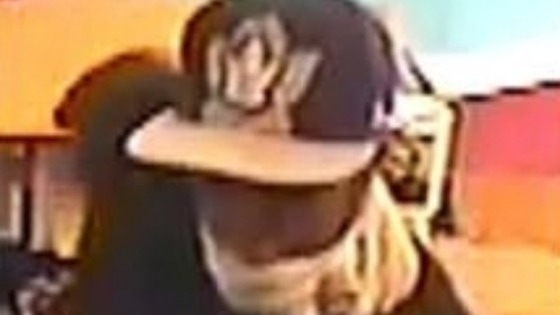 Suspect 2 is described as black, aged 17-20 years, 5' 6" tall and of proportional build. He was wearing a black hooded top and black tracksuit bottoms. It is believed the hood was up, and he was wearing some sort of face covering, either a ski mask, or scarf over his face.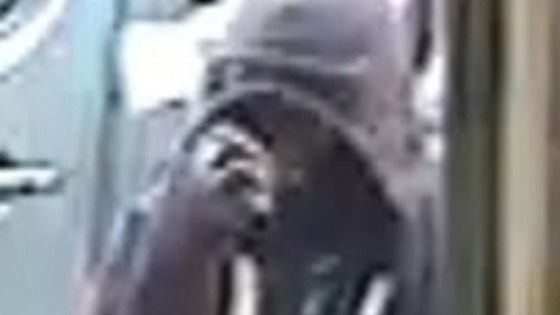 Suspect 3 is described as black and was wearing black clothing.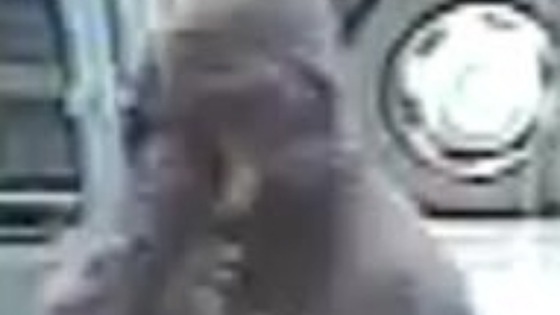 Anyone with information is asked to contact the Flying Squad at Finchley on 020 8358 1752 or Crimestoppers anonymously on 0800 555 111.
Advertisement
Woman who never felt hungry
Sophie Mattes suffers from a rare condition called Gastroparesis. The condition prevents her from experiencing feelings of hunger.
Here's Liz Wickham's full report into Sophie's daily struggles.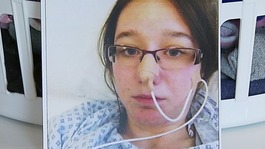 Woman who never felt hungry
Sophie Mattes from Edgware was told by doctors that she was anorexic when she stopped eating and lost weight. But her problem was that she always felt full after eating small amounts.
Eventually, she was diagnosed with gastroparesis, a condition where a crucial nerve in her stomach is paralysed. She has now been fitted with a pacemaker which allows her to eat more food. Sophie spoke to Liz Wickham.
Inquiry into fatal police shooting
The inquiry into the death of Azelle Rodney continues and expert witnesses are expected to give evidence into the fatal police shooting.
Rodney, 24, was killed when Metropolitan Police officers carried out a "hard stop" on a VW Golf in Edgware, north London, on April 30, 2005.
Police officers John Terry and Christopher Heerey are two of the witnesses who will be giving evidence.
Load more updates
Back to top