Snowden reporter's partner held
Senior MP Keith Vaz is to write to the Metropolitan Police to seek clarification on why the partner of Guardian journalist Glenn Greenwald David Miranda was held and questioned by officers while travelling through Heathrow.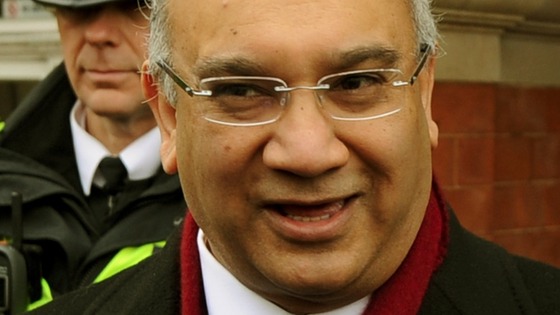 Speaking on BBC Radio 4's Today programme, Mr Vaz said:"What needs to happen pretty rapidly is we need to establish the full facts.
"Now you have a complaint from Mr Greenwald and the Brazilian government - they indeed have said they are concerned at the use of terrorism legislation for something that does not appear to relate to terrorism - so it needs to be clarified, and clarified quickly.
"What is extraordinary is they knew he was the partner (of Mr Greenwald) and therefore it is clear people who are directly involved are being sought but also the partners of those involved".