Live updates
Mayor supports drilling for gas
Rags Martel reports:
Mayor supports drilling for gas
Friends of the Earth head of campaigns Andrew Pendleton said: "If we could harness the hot air generated by Boris we could probably power the whole of London.
"Shale gas has been hugely over-hyped and there's little evidence it will lead to cheaper fuel bills.
"It's dirty, unnecessary and a threat to our local environment and climate - any attempt to frack in the London area would surely provoke widespread opposition.
"Instead of gambling with shale gas we should be building an affordable power system based on the UK's huge renewable energy potential, such as the London Array."
Advertisement
Mayor supports drilling for gas
Fracking in the UK has up to now predominantly been in the north of England but now the U.S. Energy Information Administration estimates areas across the Wessex and Weald basin in Surrey and Sussex may hold 700 million barrels of recoverable shale oil, or more than a year's supply for Britain.
"The rock in the Weald is splendid, it's extremely good for shale oil," said Fivos Spathopoulos, a visiting lecturer of petroleum geology at London's Imperial College who studied the basin for about seven years. "If it works, it'll be big but we won't know exactly how big until we drill."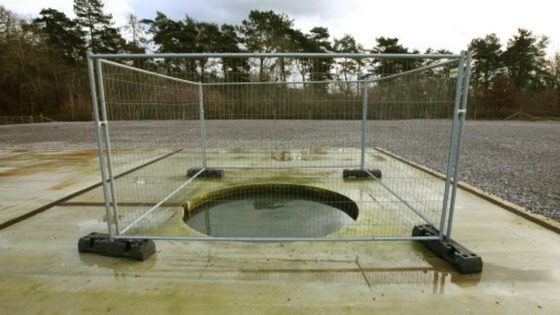 Currently the proposed site closest to London is in Balcombe in West Sussex, between Brighton and London. The shale gas company Cuadrilla is to carry out exploratory drilling there in the summer, despite local protests.
However, politicians have suggested that communities who will suffer from the noise and disruption caused by shale gas drilling will be compensated.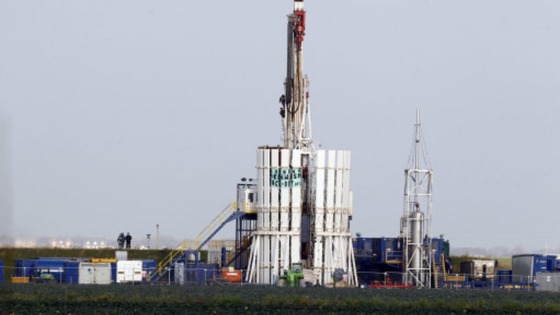 Mayor supports drilling for gas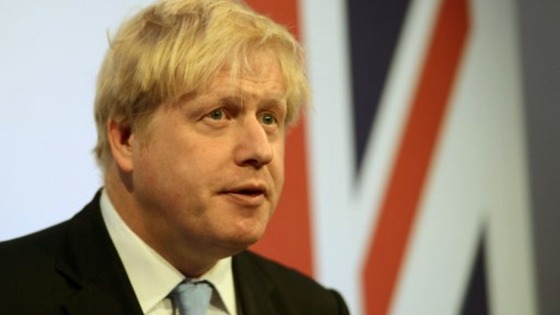 Hydraulic fracturing - commonly known as 'fracking' - is a technique in which a mixture is injected at high pressure into holes drilled in shale to locate gas or petroleum.
In a letter to the Times newspaper today, Boris Johnson wrote:
"Sir, Many people have not yet wokenup to the reality that the population of London is now growing faster than anycity in Europe. As I make clear in our 2020 Vision, this demographic explosionis placing huge demands on our infrastructure — including power generation.
It is a tragic comment on Labour's failure to plan ahead that in only two years our electricity capacity headroom (the difference between demand and supply) will be down to 2 per cent.
We will have to ask some of our more energy-intensive industries not to operate at peak times, the kind of policy we last saw in the 1970s.
It is time for maximum boldness in energy supply. I fully support the Government's drive for nuclear power, and if reserves of shale can be exploited in London we should leave no stone unturned, or unfracked, in the cause of keeping the lights on."
London to be energy supplier
The Mayor of London wants to create his own energy company, to encourage investors who want to build mini power stations. By cutting out the big six energy companies, Boris Johnson thinks the Greater London Authority can supply Londoners with cheaper and greener electricity. Martin Stew explains.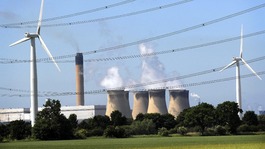 The Mayor's office has announced that the GLA has become the first local authority to apply for a licence to become an energy supplier.
Read the full story
Advertisement
While wefreeze in our homes and millions of us choose between heating and eating, theGovernment is snugly in bed with the big six energy companies. Handin hand, they're plotting to increase our dependence on dirty and expensive gaspower, which will mean even higher fuel bills as well as rising food prices dueto climate change. With yearly price hikes, soaring big sixprofits and unnecessary and unjust government cuts, the Great Fuel Robbery hasgone on too long
– Elizabeth Ziga, from Fuel Poverty Action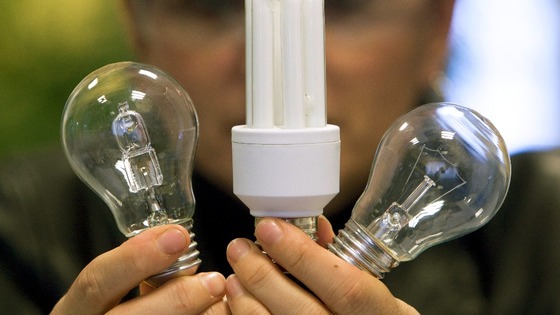 Demonstrators are urging theGovernment to do more to help households struggling with soaring energy bills.
Campaign group Fuel Poverty Action is planning to protest outside the Department of Energy and Climate Change, in central London, to call on ministers to act for families facing the impossible choice between eating and heating.
Risingenergy costs have left more than six million households in the UK in fuelpoverty because they spend more than 10% of their income on heating theirhomes, the group said.
It comes after the so-called "big six" energy companies - British Gas, EDF, E.On, Npower, Scottish Power and SSE - all increased their tariffs this winter, citing rising costs of wholesale gas.
Surrey County Council is encouraging residents to sign up to a saving scheme which could cut energy bills by £200 a year. It wants people to register online with details of their current supplier and their energy usage. The council will then bulk buy gas and electricity from the cheapest supplier.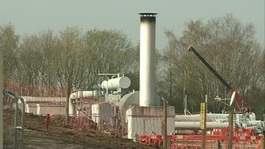 Security measures are being strengthened at a gas plant in Hertfordshire, that will effectively power the Olympic Games.
Read the full story
Back to top