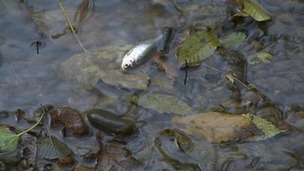 A brook in North London was today purposely poisoned in an attempt to kill a non-native speices of fish.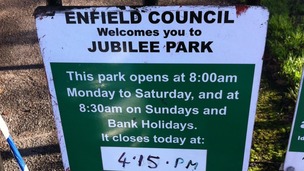 A girl, wearing school uniform, was attacked in Jubilee Park, Enfield as she made her way home on Friday evening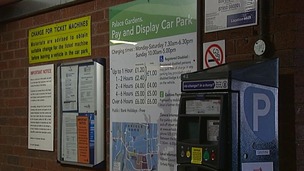 Enfield Shopkeepers say Sunday parking charges are a threat to their trade and should be scrapped
Live updates
Death threat for old London tree
Enfield Council is trying to save one of London's oldest trees from dying. The 800 year old Minchenden Oak in Southgate dates from the time of the ancient Forest of Middlesex.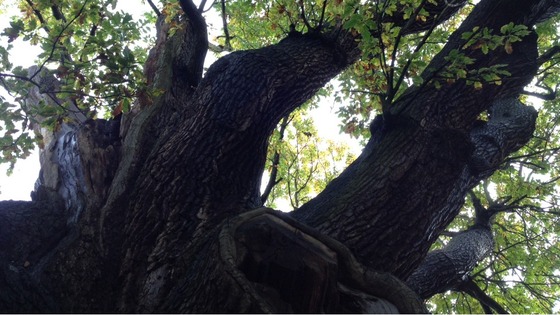 The tree has begun to subside and could pose a threat to nearby homes. It has extensive internal decay despite earlier attempts to stop it spreading.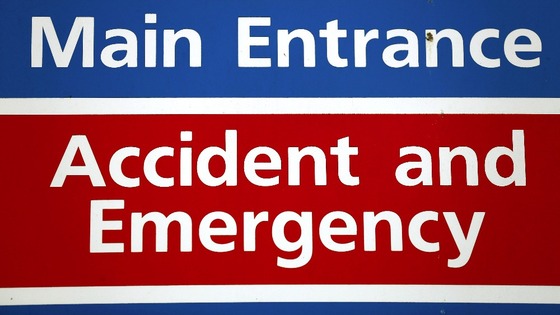 A judicial review hearing into the decision to downgrade A&E services at Chase Farm Hospital in Enfield is to begin at the High Court today.
The review has been brought on the grounds that the decision to close services had been made on the basis that primary care services in the area would be improved.
Enfield council claims that such improvements haven't taken place, and that without them A&E closures at Chase Farm are unsafe.
Services are currently due to close on 9 December.
Advertisement
Five councils in London are testing a scheme which uses cameras to catch offenders parking illegally on the school run. Ruth Banks explains how it works.
Met to pay millions over riots
In a written ruling, the judge said the Sony distribution warehouse had been destroyed and looted during "the widespread civil disorder and rioting which took place in London and elsewhere", adding:
The youths smashed into the warehouse using a variety of makeshift weapons and ran through the building looting it of a certain amount of the stock held there.

Two of them then threw petrol bombs into the stacking within the warehouse and they all made their escape, some carrying what had been looted, and left the warehouse to burn.

The whole incident took no more than just over three minutes. However the fire took hold and burned for some 10 days, with the total destruction of the plant, equipment and stock.
– Mr Justice Flaux
Met to pay millions over riots
Insurers have won a High Court fight with police after a warehouse in north London was destroyed and looted during the London riots two years ago.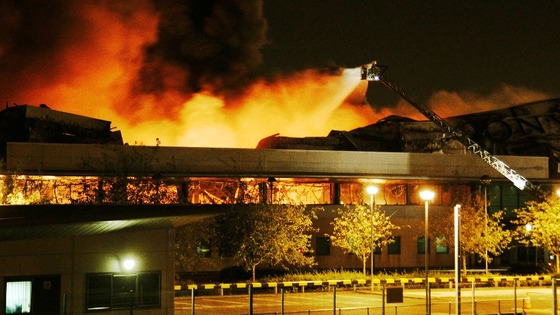 A judge ruled that insurers were claiming for losses that arose out of damage caused by "persons riotously and tumultuous assembled". Legislation governing police says compensation for "damage by riot" should be paid out of police funds.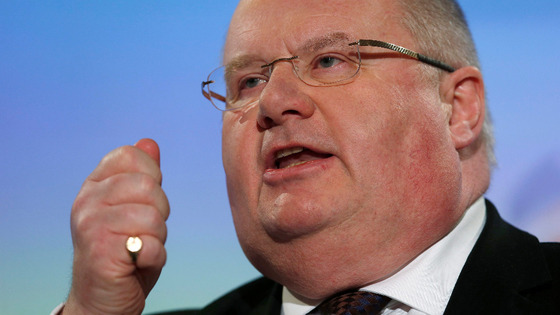 Enfield's bid to ban spitting on the streets has been backed by Local Government Minister Eric Pickles.
The Essex MP said he agrees with the London Borough that the practice is "deeply anti-social"
The London borough applied to Mr Pickles to be given provisional approval to bring in a by-law to bring a stop to spitting in public and has been given approval to go ahead.
The new by-law would be enforced by magistrates' courts.
A month-long period of consultation will take place before Mr Pickles is asked to confirm the by-law. It would come into force one month after confirmation.
Enfield would be the first London borough to bring in the by-law.
Advertisement
Rapist to be sentenced
An eighteen year old man who raped an eleven year old girl is to be sentenced today.
Opemipo Jaji dragged the girl into Jubilee Park in Enfield, and subjected her to a three hour ordeal.
Jaji had previously been convicted of sexually assaulting a 12 year old girl.
The Ministry of Justice is to launch a review of his supervision following that conviction.
Four guilty of Negus murder
Four teenagers have been given life sentences for murdering a 15-year-old boy.
Negus McClean was killed as part of a long-running feud between two neighbouring gangs in north London. This report from Ria Chatterjee.
Four guilty of Negus murder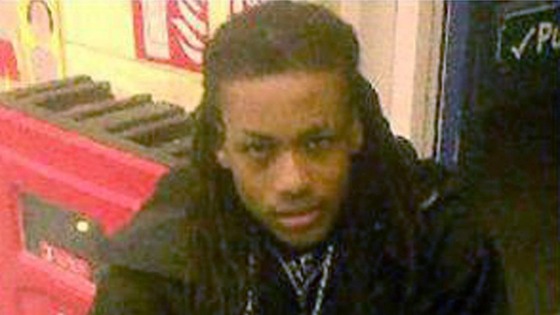 Simon Denison, QC, prosecuting, said:
"A group of seven boys from the GMG gang rode out of EN3 on bicycles, like a hunting posse, south into N9, in order to carry out that attack. Negus was riding his bike with some other lads when he was spotted, chased and killed."
Negus's mother Ingrid said in a statement to the court:
"My heart is broken. Negus died just before his 16th birthday. He did not get to finish school. There was no prom for him. I was picking out his coffin on his birthday."
Of her son's killers, she said:
"I am angry and hate what they have done. It seems these young boys have no respect for life, even their own. One day, if they become parents they will think about Negus and the pain they have caused."
The defendants were remanded to this afternoon for sentencing.
Four guilty of Negus murder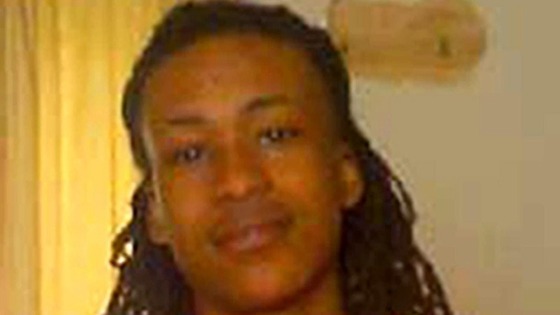 Four gang members face life terms today for killing a 15-year-old boy who was chased by a "hunting posse of boys on bicycles" and stabbed.
Negus McLean was repeatedly stabbed until the blade of a large knife broke away from its handle, the Old Bailey heard.
Billal Lariba, 18, Brandon Hamilton, 18, both of Enfield, north London, and Tershan Edwards, 19, of St Albans, Hertfordshire, and a 16-year-old youth were found guilty of murder.
The prosecution said they were all members of the Enfield EN3 Get Money Gang.
A 17-year-old girl, who cannot be named for legal reasons, was found guilty of perverting the court of justice.
Negus was a victim of postcode rivalry between two teenage gangs which saw three stabbings in a week in neighbouring areas of north London.
The first two victims involving rivals from the Enfield EN3 Get Money Gang and Edmonton N9's Dem Africans group, survived.
But Negus, a member of DA, died from his injuries following the attack by members of the GMG on April 10, 2011.
His killers will be sentenced later today.
Load more updates
Back to top