The Mayor is committed to reducing carbon emissions in the capital and is already undertaking many of the recommendations in the Environment Committee's report, a spokesperson for Boris John said, after a report suggested not enough was being done to tackle pollution levels.
Unprecedented work is taking place, from electric and hybrid buses and taxis, retrofitting homes and buildings, to unlocking the local energy generation market through becoming London's smallest energy supplier.

Since he was elected, and despite London's population growing faster than anyone had predicted, CO2 emissions have been reduced by 14 per cent, with per capita emissions down by almost 20 percent.
– Spokesperson, Mayor of London
A report has been produced showing not enough is being done to meet carbon emission targets in London.
The London Assembly Environment Committee has produced a 'report card' and gives Mayor Boris Johnson a score of four out of ten.
Performance in the retrofitting of homes was one of the lowest, with a score of 3 out of 10.
The report recommends that more is done on local and low-carbon energy, especially solar, and on helping businesses to cut their energy bills.
"Frankly, the committee is disappointed with the progress being made on carbon reduction targets. The Mayor is missing targets on emissions from homes, decentralised energy generation and retrofitting workplaces, by big margins. The Mayor must try harder at these subjects, get more out of the government and give more help to boroughs. Transport emissions are fairly close to their 2015 target - but we urge Transport for London (TfL) - the capital's biggest energy consumer - to take proactive action and negotiate more vigorously for low-carbon energy. TfL could also generate more of its own electricity."
– Murad Qureshi AM, Deputy Chair of the Environment Committee
Advertisement
Campaigners have warned that the environmental effects of the HS2 rail line could last for generations to come.
There are already plans in place to protect the surrounding landscape - including the planting of up to two million trees.
But as Luke Hanrahan reports, some believe the proposals don't go far enough.
London's soundscape is changing with seven out of London's top ten most common garden birds dropping in population over the last decade.
Read the full story ›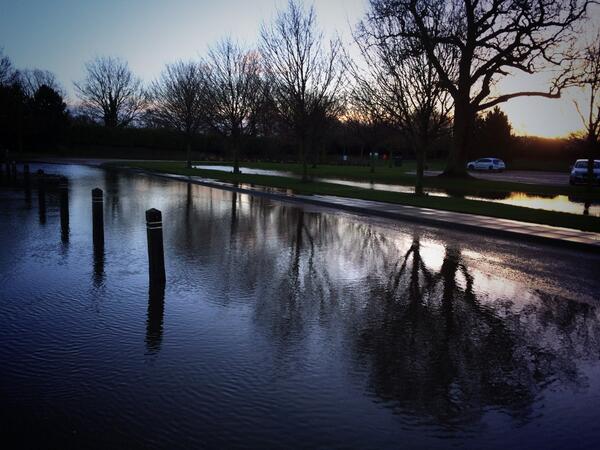 People in flooded areas have "nothing to panic about" from contaminated water if they keep washing their hands Public Health England (PHE) says.
Debbie Stark, a consultant with Public Health England's Devon, Cornwall and Somerset Centre, said: "Advice has been given regularly to local people about minimising any health risk.
"This includes avoiding contact with flood water, washing hands and food preparation surfaces and not eating food that has touched flood water."
Advertisement
More than 25 areas of London are on flood alert again tonight due to a combination of heavy rain and high spring tides.
Read the full story ›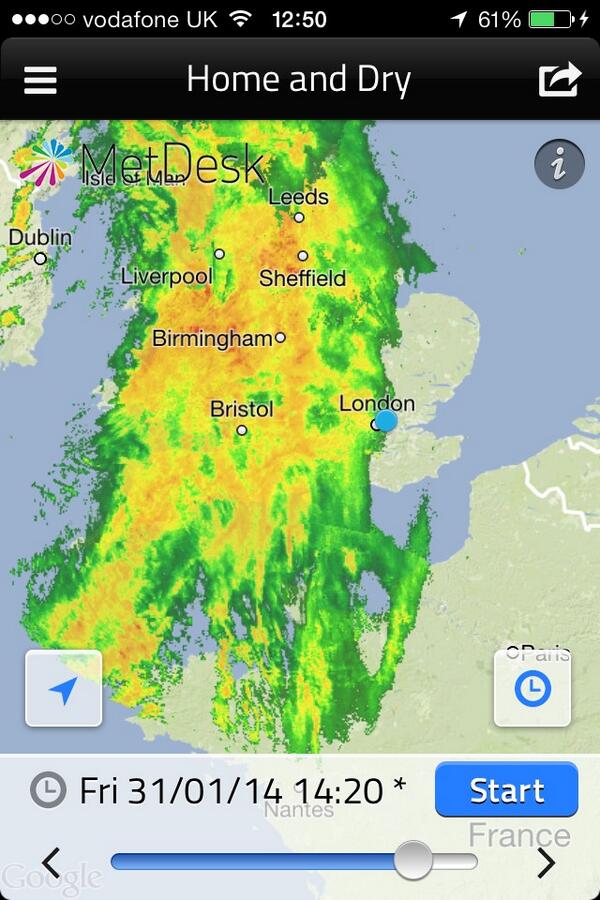 After weeks of rainy weather it's now official - it is the wettest January for more than a century.
Read the full story ›
Load more updates