A huge 200kg of the drug was seized by police after they found it stashed in holdalls in a mini cab in Essex.
Read the full story ›
Advertisement
A power failure caused by a grass fire affected hundreds of properties across Essex today.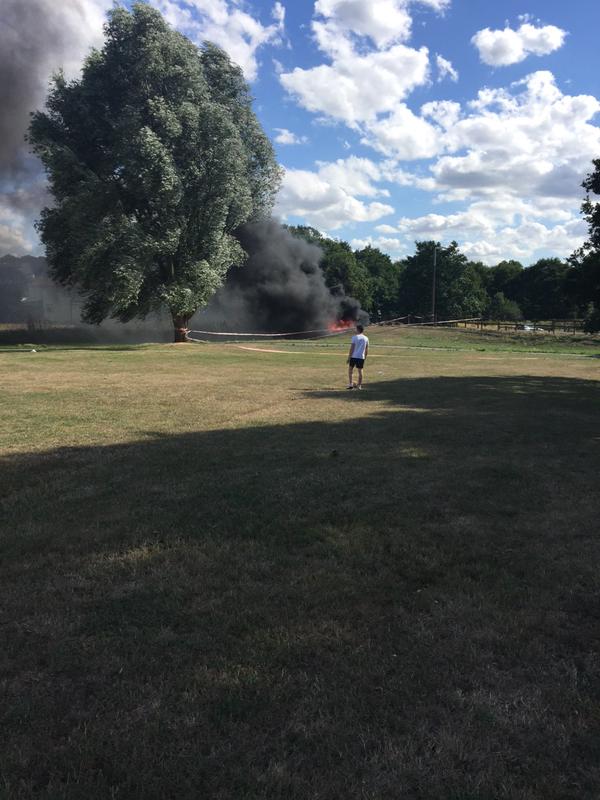 Following reports of damage to some of our equipment we received reports of power cuts affecting several areas in Essex at 4:15pm today and restored most by 4.47pm.

There was a further interruption at about 5.05pm and all supplies were restored again by 5.18pm. We are sorry for the inconvenience and would like to thank customers for their understanding while we resolved the problem.

We will continue to investigate the cause.
– UK Power Networks
Potentially affected postcodes: CM1 3,CM14 4,CM14 5,CM2 8,CM4 0,CM4 9,CM4 O,HP23 5,IP24 1,N15 5,N22 9,NR30 3,NW10 2,RM 7,RM1 3,RM1 4,RM1 5,RM11 2,RM11 3,RM12 4,RM12 5,RM13 5,RM13 7,RM13 8,RM13 9,RM14 1,RM14 2,RM14 3,RM15 4,RM15 5,RM16 0,RM16 1,RM16 3,RM16 4,RM16 6,RM19 1,RM2 1,RM2 5,RM2 6,RM20 1,RM20 2,RM20 3,RM20 4,RM21 4,RM3 0,RM3 3,RM3 7,RM3 8,RM3 9,RM4 1,RM5 2,RM5 3,RM7 7,WD6 4
Sophie Loader says she wouldn't wish the pains - which can last 72 hours - on any woman.
Read the full story ›
It took police six days to launch a murder investigation after notorious British criminal John 'Goldfinger' Palmer was shot dead.
Read the full story ›
Police in Essex say they are becoming increasingly concerned for a woman who has gone missing with her two-year-old son.
Tammy McBride from Thurrock and her son Tommie-Khai were both last seen in Morrisons in Grays on Thursday June 25 at about 2pm.
Tammy is aged in her 40s, 5ft 7in tall and of medium build. She has shoulder length blonde hair and was last seen wearing blue jeans and a white top.
Tommie-Khai has short blond hair and was last seen wearing a rainbow coloured striped t-shirt with trousers and white trainers.
They are believed to still be in the Thurrock area.
Advertisement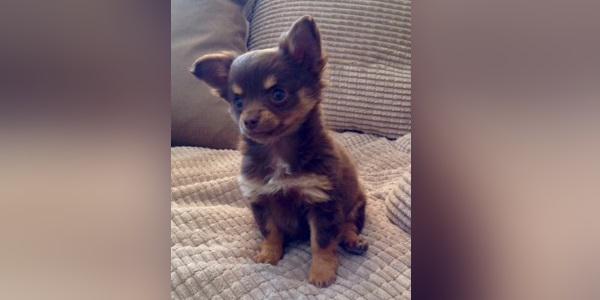 Passengers were stuck this morning on packed rush-hour trains after a power supply problem hit busy commuter routes.
Read the full story ›
Load more updates