The headteacher of a Southend school has said he and his staff had 'no indication' that one of their colleagues was a paedophile. Deputy Head Martin Goldberg killed himself in September after being questioned by police over a video he had bought online. But it then emerged that the 46 year-old had used a hidden camera planted in the changing rooms at Thorpe Hall School to film children.
In a school newsletter, headteacher Andrew Hampton said he had never received any complaints about Goldberg's conduct:
Staff and I have wrestled with the question of whether we should have had any suspicions. But we were all deceived. There was no indication that Mr Goldberg was living a double life.
– Andrew Hampton, Thorpe Hall School headteacher
The school now plans to work with the Enough Abuse charity to train staff to spot signs of child abuse. The National Crime Agency has apologised for a year-long delay in passing information to Essex Police that Goldberg was a possible paedophile.
The power failure affected a satellite building and the track transit which takes passengers to the satellite for boarding.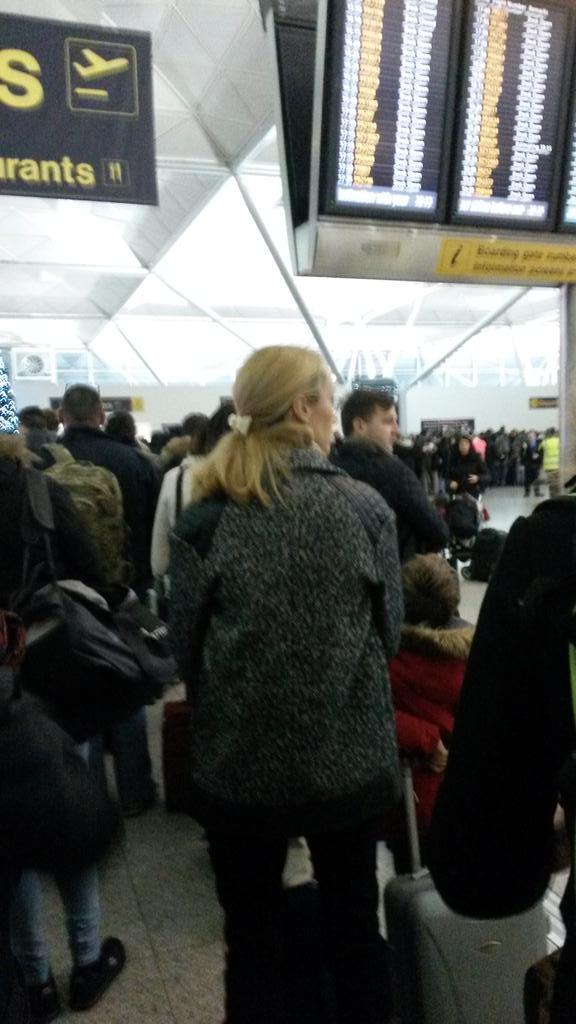 Stansted said neither the main terminal nor the runway were affected and passengers were being taken by bus to their flights.
Advertisement
A power failure at Stansted airport has led to huge queues of departing Christmas holidaymakers.
The scene at Stansted Airport with no flights currently going in or out due to a power failure. Merry Xmas everyone! http://t.co/1LFnD6Onzr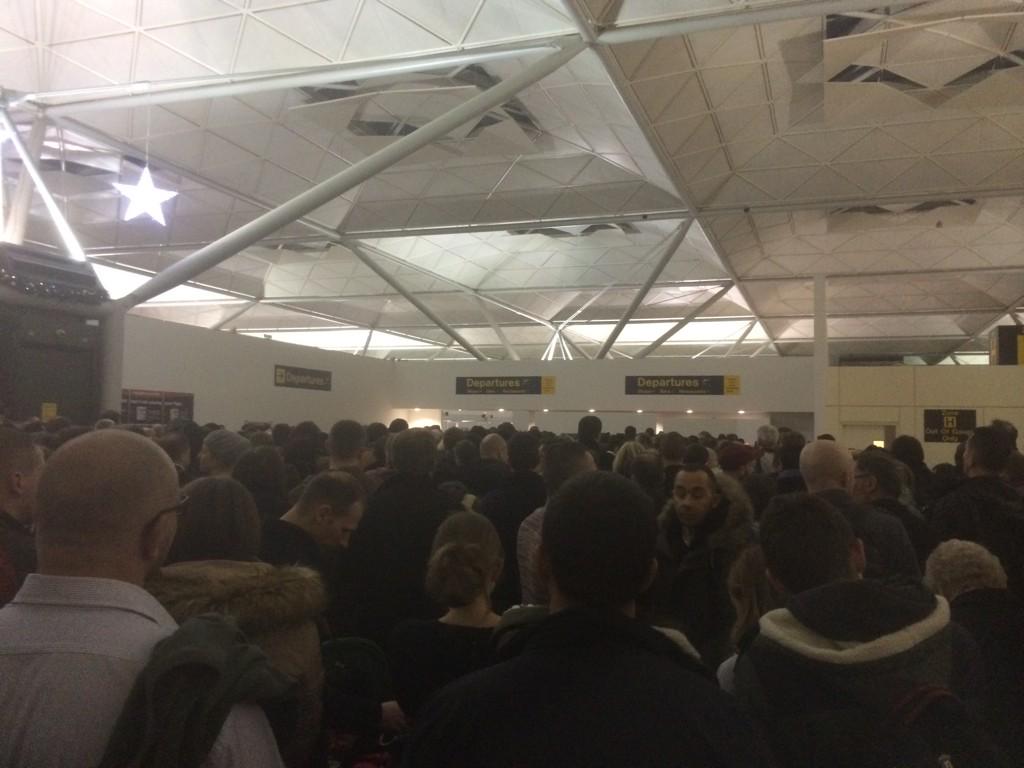 Flights were still able to take off and land at Stansted airport in Essex but passengers reported that queues for departure were stretching the length of the main terminal building.
A teenager has been charged with murdering an 18-year-old man in a Chelmsford park, police have confirmed.
Detectives officially named Ashley Woolley, who lived in the town, as the victim of Thursday's attack in Oaklands Park at Moulsham Street.
The teenager was stabbed as he walked home from college at about 3.15pm
A 17-year-old boy from Chelmsford was arrested on Friday and has now been charged with murder and threatening a person with an offensive weapon in a public place.
He appeared at Chelmsford Magistrates' Court this morning and was remanded in youth custody to appear at Chelmsford Crown Court on Monday.
A 19-year-old man from Maldon, who was also arrested in connection with the investigation, has been released from custody without charge.
A transition in the weather is underway for Friday and it will turn colder. The weather flip-flops again before next week
Read the full story ›
Advertisement
In the bizarre nativity scene vacuum cleaners play the part of Joseph, Mary and Baby Jesus.
Read the full story ›
Two men have been arrested on suspicion of causing death by dangerous driving following a pile-up on the M25 motorway.
Four lorries and a Peugeot car were involved in the collision.
The arrested men, aged 33 and 25, are both in hospital and will be interviewed in due course, according to Essex Police.
The vehicles involved were a Peugeot car, a Scania lorry, a DAF artic, a Mercedes lorry and a Romanian lorry. The man who died was pronounced dead at the scene and his body has now been taken to the mortuary at Princess Alexandra Hospital in Harlow.

He is believed to be a 39-year-old man from Leicester.

Four other people remain in hospital receiving treatment for injuries which are not believed to be serious.

The M25 currently remains shut between junctions 25 and 27 while clean up and repair work continue.

Police have now released the scene to the Highways Agency.
– Essex Police
Load more updates