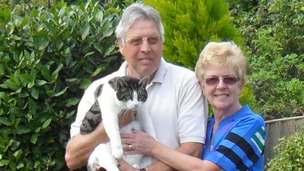 Crockett the cat went missing for five days after hiding inside a sofa donated to a charity shop.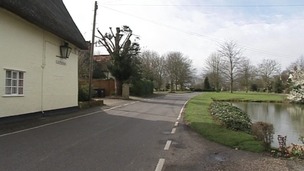 London commuter towns feature in top 50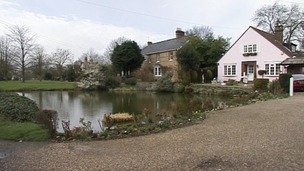 Uttlesford has an 84% employment rate, higher than average earnings and residents enjoy good general health.
Live updates
Former N-Dubz singer denies assault outside nightclub
Former N-Dubz singer Dappy has denied assaulting a man outside a nightclub in Essex.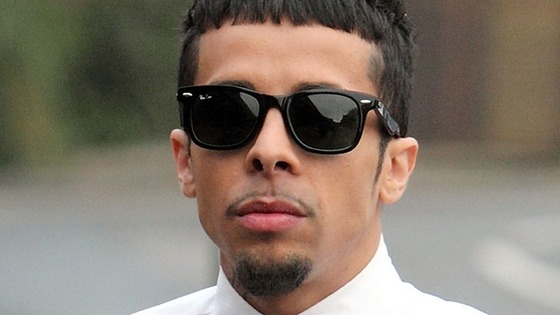 Dappy, whose real name is Costadinos Contostavlos, is accused of attacking the man on February 27 at Chicago's nightclub in Chelmsford, Essex.
by Rags Martel: Sports Reporter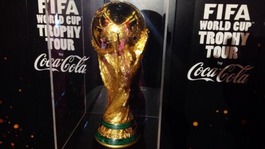 Made of solid 18-carat gold, it's the ultimate prize in world football. The trophy is touring the world before this summer's tournament.
Read the full story
Advertisement
Driver who stopped for 7 seconds at crossing is fined
There is an appeals process if people wish to challenge a penalty charge notice they have been issued with.

'We look at each case on its own merit based on the evidence and representations made.
Driver who stopped for 7 seconds at crossing is fined
A driver who stopped his van at a zebra crossing for 7 seconds to let his son get out has been hit with a £35 fine. Graham Wilkinson was caught by a council CCTV camera outside Shoeburyness High School in Essex.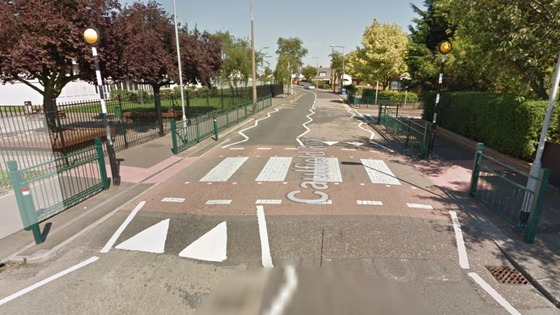 Graham's 12-year-old son, Joel is a pupil at the school. His brief stop also allowed other children to get across the road safely. Speaking to the Southend Echo he said:
"It's a ludicrous decision. It's not like I have parked up and got out. I even spoke to a police officer to see if I was breaking some road traffic law, but they said I wasn't.
"You can clearly see the kids walking across. I couldn't have driven on, even if I'd have wanted to, and I wasn't holding anyone up."
A 51-year-old man has been arrested on suspicion of conspiracy to commit murder in connection with the shooting of a City trader.
Robin Clark, 44, who lives in Essex, was shot once in the leg as he got out of his car at Shenfield railway station on January 24.
The gunman ran off and left the scene in a car parked nearby.
by Martin Stew: ITV Weather Presenter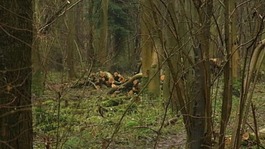 Ancient woodland, which dates back to at least 1600, covers 2% of the country.
Read the full story
Advertisement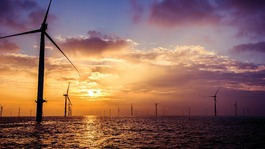 The consortium behind Phase Two of the London Array pulled the plug because of uncertainties about a population of birds.
Read the full story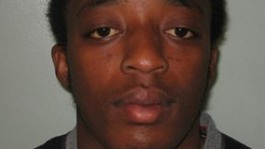 Ade Damola Afariogun held one pupil at knifepoint, and threatened two others.
Read the full story
Drivers on the M11 in east London who used their mobile phones to record the aftermath of a car crash are facing fines and penalty points. Essex Police say they were left "shocked and amazed" by drivers who slowed to a crawling speed near Loughton on Monday morning.
Slowing down to a crawling speed while others behind you are travelling at motorway speeds is obviously dangerous to those with common sense, but sadly not to a number of motorists who were more interested in capturing us at work on their mobiles.

We were trying to get the cars out of the road and ensure the casualties were taken away safely. We were amazed to see people filming the scene on their mobiles while still driving.
– Pc Paul Marks said, Essex Police

Police recorded registration numbers of some of the passing motorists. They will now be sent fines - and given points on their licence.
City trader suffers serious injuries after Shenfield shooting
A City brokerage firm has pledged to give one of their traders their full support after he was shot at Shenfield train station early this morning.
Robin Clark, 44, who works for brokerage firm RP Martin in London, was shot in the leg as he got out of his car.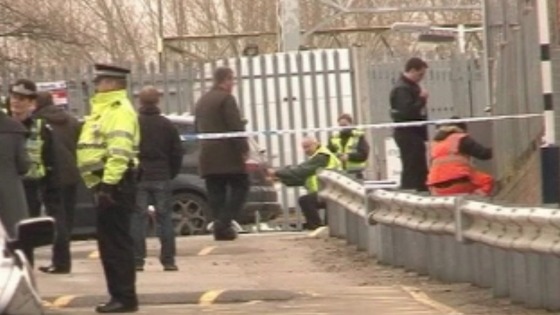 A company spokesman said it was aware of the incident and was "giving Robin all the support we can."
Mr Clark was taken to Basildon Hospital where his condition was described as serious but not life-threatening.
Load more updates
Back to top