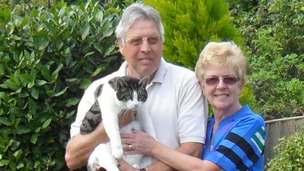 Crockett the cat went missing for five days after hiding inside a sofa donated to a charity shop.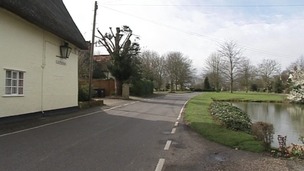 London commuter towns feature in top 50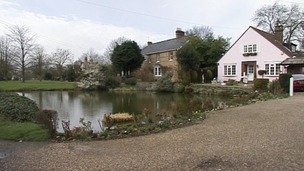 Uttlesford has an 84% employment rate, higher than average earnings and residents enjoy good general health.
Live updates
City trader suffers serious injuries after Shenfield shooting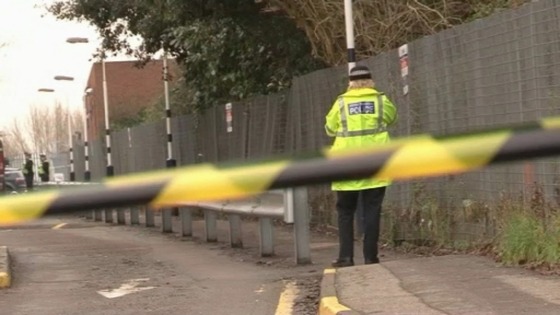 A man who was shot at Shenfield train station early this morning has been named as Robin Clark.
The 44-year-old city banker suffered a serious leg injury after he was shot as he left his car shortly before 6am this morning.
Police said Mr Clark was approached by a man wearing a balacava who subsequently fled the scene.
City trader suffers serious injuries after Shenfield shooting
A man has suffered serious injuries after he was shot in the leg at Shenfield rail station in Essex this morning.
The 44-year-old man received a single gunshot to his leg after he was approached by an unknown man wearing a balacava as he got out of his car shortly before 6am this morning.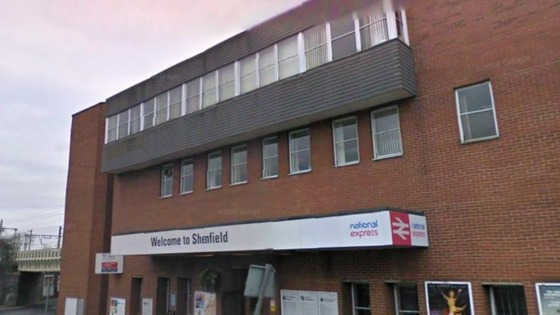 The man was taken to hospital by ambulance with serious injuries which are not believed to be life-threatening.
British Transport Police confirmed that enquiries were ongoing to establish the motive and circumstances behind the attack, but did not confirm the vehicle or weapon used.
"At this stage we believe the victim of this assault was deliberately targeted. We do not believe this incident was gang-related and I would like to reassure the public that there is no reason for any undue concern," Detective Superintendent Gary Richardson said.
Advertisement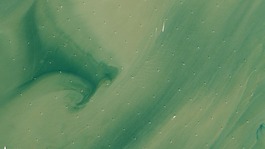 Twelve miles off Kent and Essex coast, is the world's largest offshore wind far. it all looks a lot different from a NASA satellite.
Read the full story
A passenger travelling on a train from London to Essex was smashed on the head with a glass, and left needing stitches.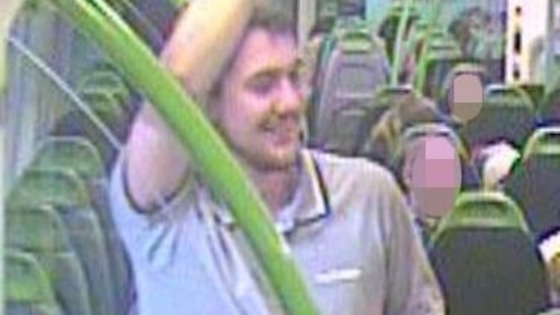 The 44-year-old victim was talking to another passenger on the service from Fenchurch Street to Shoebury. But the conversation turned increasingly heated and, as the victim stepped away, he was attacked.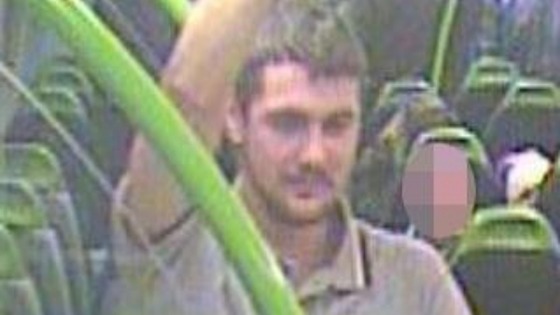 The attack happened on Saturday, 28 December at around 9:25pm. Both men left the carriage as the train arrived at Grays station.
Detective Constable David Bishop, the investigating officer, said:
"At first the conversation between the two men was amicable, with the victim sharing a drink with the man. The conversation turned hostile however and, as the victim stepped back to move away, the man used the glass he was holding to hit the victim on the back of the head."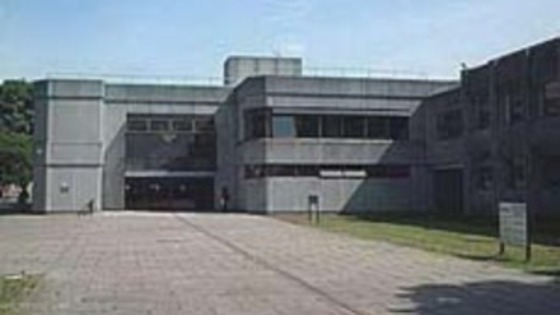 Nine people have been charged as part of a major police investigation into corruption and bribery at a court in Ilford.
The group were charged and bailed this month alongside 12 others for perverting the course of justice as a result of the Met's investigation into Barkingside Magistrates' Court.
All of the suspects are from Newham and are due to appear at Westminster Magistrates' Court on Monday.
The investigation was launched after an allegation of corruption was made by a reporter at a national newspaper in August 2011.
Two people have also been charged with misconduct in a public office.
Munir Patel, who's from Dagenham, was jailed for six years for misconduct in public office, perverting the course of justice and bribery as a result of the operation.
He pleaded guilty and was sentenced at Southwark Magistrates Court in November 2011.
Police jump into river as car plunges into water in Essex
The moment Essex Police jumped into a river in Chelmsford to save a driver at risk of drowning was caught on camera. The officers helped keep the 73-year-old's head above water after his car veered off the road.
Advertisement
Police jump into river as car plunges into water in Essex
The driver of a car in Essex has been rescued after his car left the road and ended up in a river. Two police officers jumped into the River Can in Chelmsford to keep his head above water. The 73-year-old driver is being treated in hospital. Three members of the public also helped with the rescue.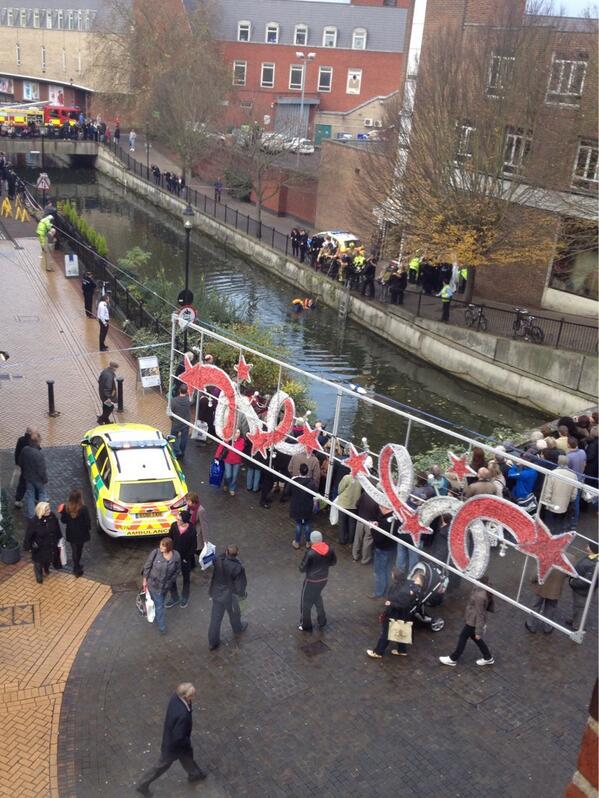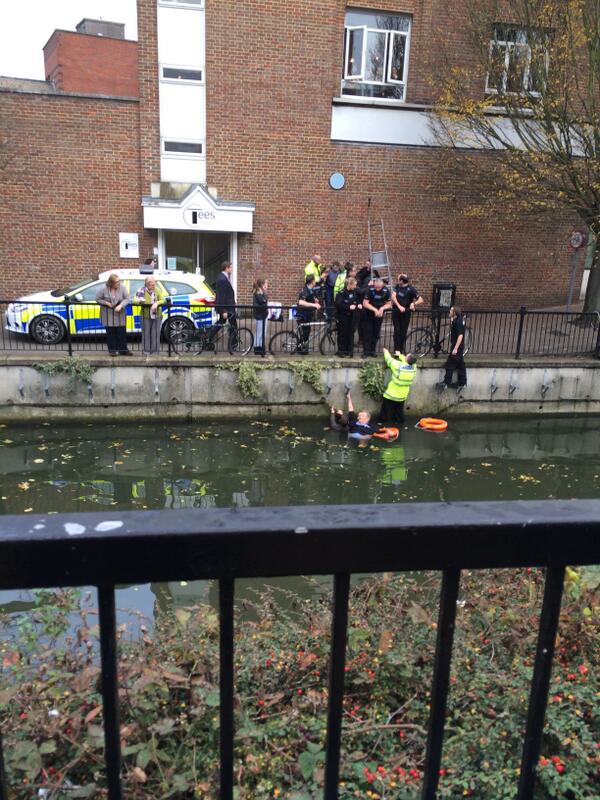 Police are appealing for witnesses after a man approached a woman on a train in Essex and tried to kiss her. The 31-year-old victim was travelling between Shenfield and Billericay on Friday, 22 November at 9:20am.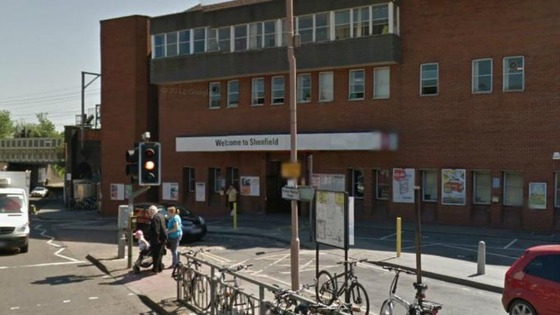 A man of roughly the same age approached her and sat down. He then tried to kiss her before she pushed him away and ran from the train at Billericay.
Anyone with information should contact British Transport Police on Freefone 0800 40 50 40.
Escaped Essex wolf is shot dead
Sadly, the search for a wolf @colchesterzoo concluded shortly after 4pm when the animal was found + destroyed by zoo staff.
Escaped Essex wolf is shot dead
National
There are unconfirmed reports that a wolf that escaped from Colchester Zoo has been shot dead and was seen being loaded into a 4x4 vehicle, local press reports.
Colchester Zoo has refused to confirm on the reports while it prepares a statement.
Load more updates
Back to top