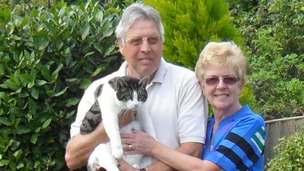 Crockett the cat went missing for five days after hiding inside a sofa donated to a charity shop.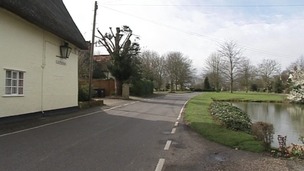 London commuter towns feature in top 50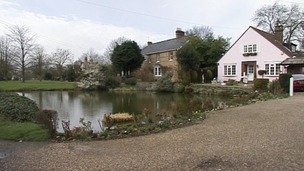 Uttlesford has an 84% employment rate, higher than average earnings and residents enjoy good general health.
Live updates
Escaped Essex wolf is shot dead
National
Five wolves managed to escape from Colchester Zoo after the perimeter fence was damaged.
Two of the wolves were shot and killed, one was recaptured while the other returned voluntarily.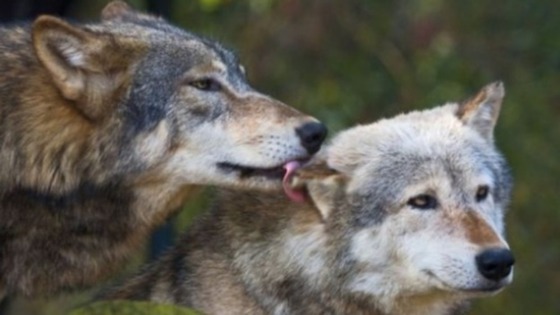 Essex Police are searching for the remaining wolf who is thought to be sheltering in thick undergrowth.
A police helicopter has been deployed to assist with the search.
For more on this story visit ITV Anglia
Escaped Essex wolf is shot dead
Police in Essex are looking for a wolf which has escaped from a zoo. The animal was reported missing from Colchester Zoo in Essex at about 8 o'clock this morning:
Officials at the zoo have said that wolves are naturally timid, and provided they're not cornered in any way, do not pose a risk to the public.
– Essex Police
Advertisement
Police dog dies after roof fall
As a former member of the dog unit myself, I know the strong bond between a police officer and his dog.

Whilst they are working dogs, they also become a close and important member of the police officer's family. This is a very sad occasion.
– Superintendent Steve Johnson, Essex Police
Police dog dies after roof fall
Baron had been paired with his handler for the last four years. Essex Police says they had made many arrests together:
He was injured and taken immediately to a veterinary practice but sadly he had to be put to sleep.

The circumstances surrounding this tragic incident are currently being reviewed.

Baron's handler and family are understandably very upset.
– Essex Police statement
Police dog dies after roof fall
A police dog has died during a training exercise in Essex. Baron, a five-year-old German Shepherd working for Essex Police, was taking part in the exercise with his handler at a disused building near Chelmsford yesterday when he fell from a flat roof.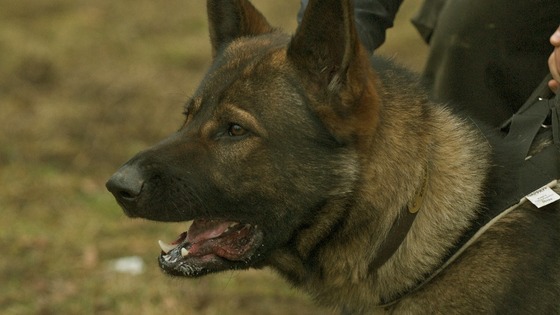 Teen trapped as buses collide
The East of England Ambulance Service has confirmed:
Two buses collided at 16:27 near Epping
Five ambulances were sent to the scene
One person seriously injured
The man and teenager have been freed from wreckage
Advertisement
Teen trapped as buses collide
Collision on B181 #Epping #NorthWeald j/w Coopersale Common. Road closed. Diverson via Woodside + B1393 via Thornwood Common
Teen trapped as buses collide
A man and teenage girl are trapped on two separate buses after they collided near Epping in Essex.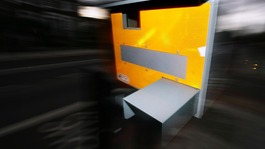 A man tried to escape a speeding fine by blaming it on his grandmother who lived more than 3,000 miles away and had never visited the UK.
Read the full story
Two men have been arrested in Essex by police investigating cross-Channel drug trafficking and money laundering. The men, aged 30 and 26, were held on suspicion of conspiracy to import cocaine and amphetamine, and money laundering. Today's arrests in Essex took place in Brentwood and South Ockenden.
This investigation has already led to the seizure of around 70 kilos of Class A drugs which were destined for the UK.

Working closely with law enforcement colleagues here and in France, the NCA is determined to tackle those responsible for trafficking illegal drugs into the UK.
Load more updates
Back to top