Zuriel Hutson, 21, and Sharuk Sheraji, 22, snatched 18 phones from their victims while they made calls.
Read the full story ›
Paul Norman delivered an inspiring final assembly to a packed hall of his former students, written on his iPad and played out on a speaker.
Read the full story ›
Advertisement
The 36-year-old woman and two-month-old child were discovered in a property in Brentwood.
Read the full story ›
A car has crashed into the front of a house in Romford. Firefighters were called to Lessington Avenue shortly after midday.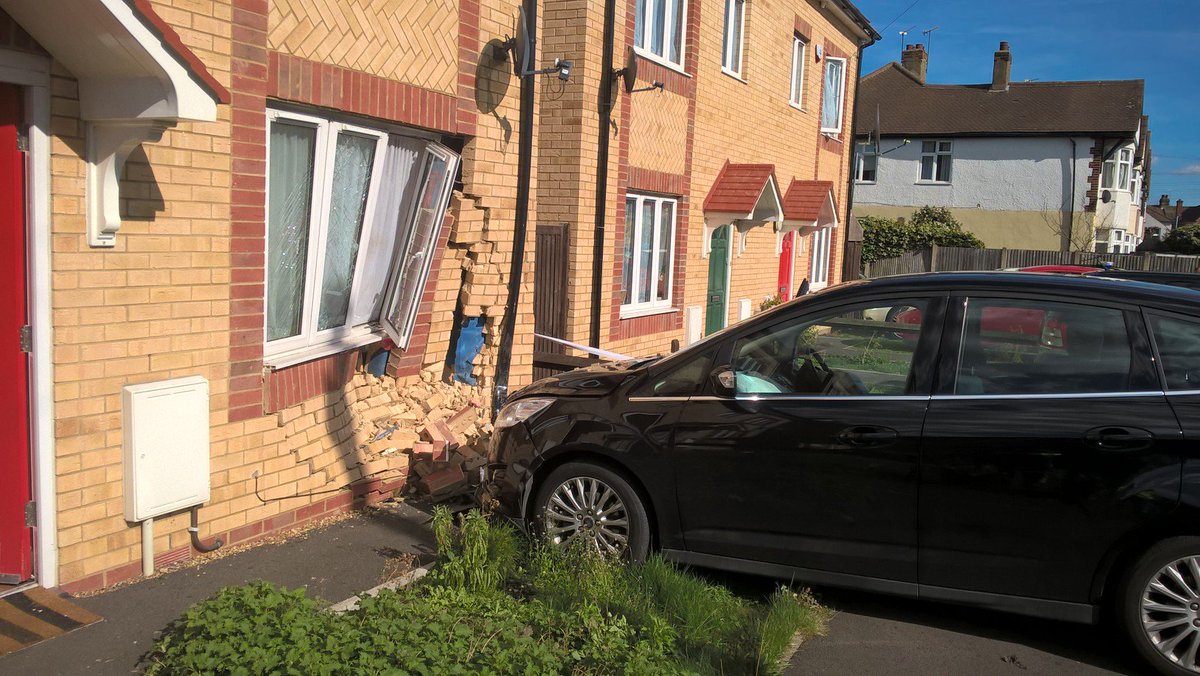 The impact of the collision damaged the front of a three storey house. Thankfully there were no reports of any injuries and nobody was trapped in the vehicle.
– London Fire Brigade
Fallen trees, damaged power lines and emergency speed limits were today causing chaos for rail passengers.
Read the full story ›
Advertisement
Alice Wardill spotted the dog walker edging across the frozen pond after he became trapped in the icy water.
Read the full story ›
RAF jets have escorted a Pakistan Airlines jet to Stansted Airport.
Police say the plane was diverted due to reports of a disruptive passenger. The incident is not believed to be a hijack or related to terror.
PIA flight from Lahore to London Heathrow diverted to Stansted airport over reports of a suspicious item on the plane
Essex woman abandoned as a baby 70 years ago finds family members after DNA search links her to relatives in Greece and America.
Read the full story ›
Residents in Southend and Shoeburyness have been put on flood alert as a storm surge combines with high tides.
Read the full story ›
Load more updates