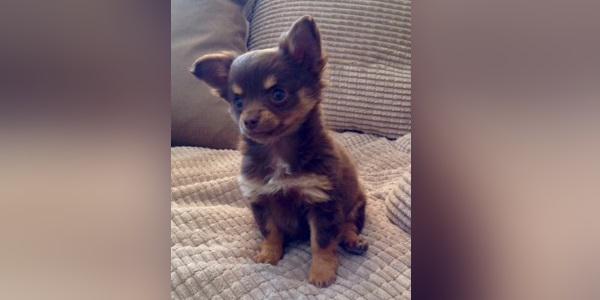 Advertisement
Passengers were stuck this morning on packed rush-hour trains after a power supply problem hit busy commuter routes.
Read the full story ›
Police were called to the property where they found the bodies of a woman, believed to be aged 37, and two girls, believed to be aged 13.
Read the full story ›
Bin lorry drivers in Barking and Dagenham have gone on strike for the fourth time today in protest at a £1,000 pay cut.
GMB union members employed as bin lorry drivers in the borough will walk out for 22 days before 7th June.
There will be 13 days from 6am today until 10pm on Monday 25 May followed by a further 9 days from 6am on Saturday 30th May to 10pm on Sunday 7th June.
Advertisement
Conservative MP Jackie Doyle-Price increased her majority in a three-way fight with Labour and UKIP.
Read the full story ›
Load more updates