Huge Euromillions win for car mechanic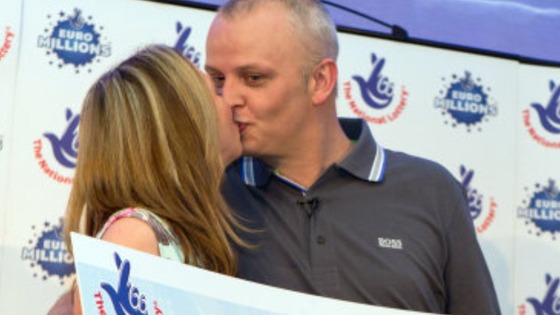 The partner of Euromillions winner; Nicky Ottaway revealed experiencing a 'Pretty Woman' moment when she went shopping for an expensive handbag yesterday
"I just asked the sales guy how much it was and he said £1100 but had already turned his back and was walking away from us, so we thought fine! We won't buy it then!" she told journalists at a press conference this morning.
She said she hopes the sales person is regretting the comment now.
Julia Roberts played a character in the film Pretty Woman who was given the cold shoulder by shop assistants whilst trying to buy designer clothes.