A Stradivarius violin which was stolen from a sandwich shop in London sells for £1.38m at auction.
The 300-year-old violin was taken from celebrated artist Min-Jin Kym, from Euston Station in 2010.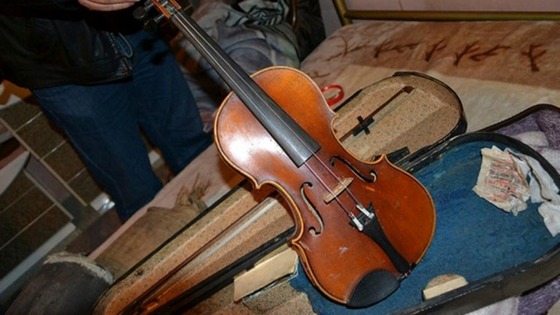 The instrument was snatched by thieves, who tried to sell the violin for £100 but was eventually found intact in the Midlands, with some very minor damage.
Read: Violin thief tried to sell for £100 could fetch £2 million