A woman is in a critical condition after hit by a van in central London. Emergency services were called to Farringdon Road at around 4: 30 this morning.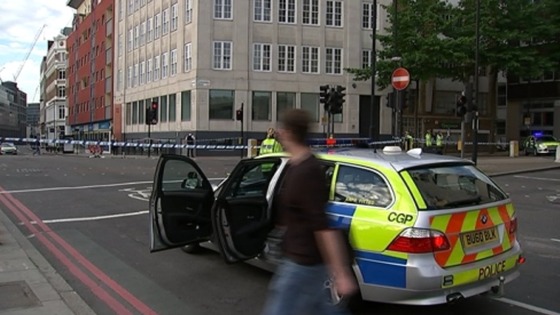 The woman, thought to be in her 20s, was a pedestrian. She is being treated for a serious head injury.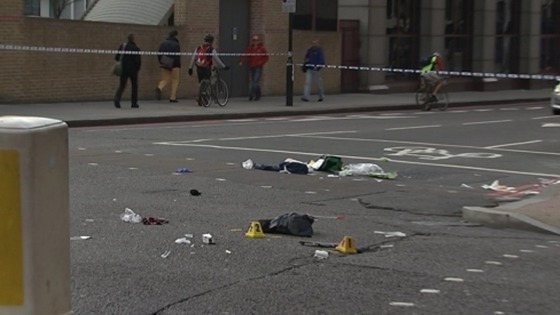 In a statement, the Met Police said: "We are appealing for information following a road traffic collision which left a woman pedestrian critically injured. There have been no arrests."