Teenager stabbed to death near nature reserve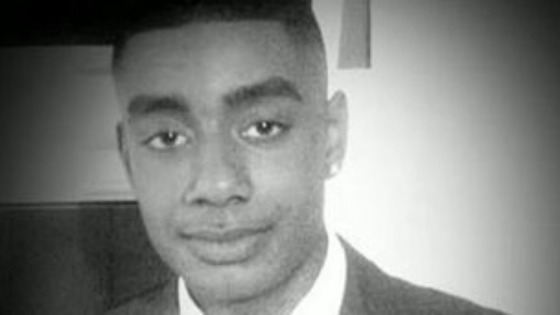 Police have arrested a sixth person in connection with the murder of 18 year old Jamil Palmer.
The 16 year old was being held by police in Reading last night on suspicion of murder.
Three other teenagers have already been charged with murder.