Sundance Festival comes to London
The London Sundance Film and Music Festival starts on 25th April. The four day programme will feature live music, UK preimieres of American independent films shown at 2013 Sundance festival in Utah, special events and Q&A's.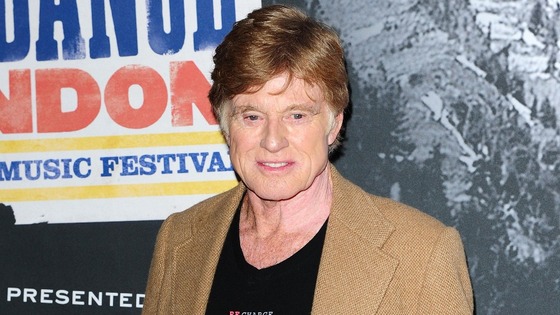 Within the lineup is a film featuring Mick Jagger, Kieth Richards, Aretha Franklin, Alicia Keys and Bono.