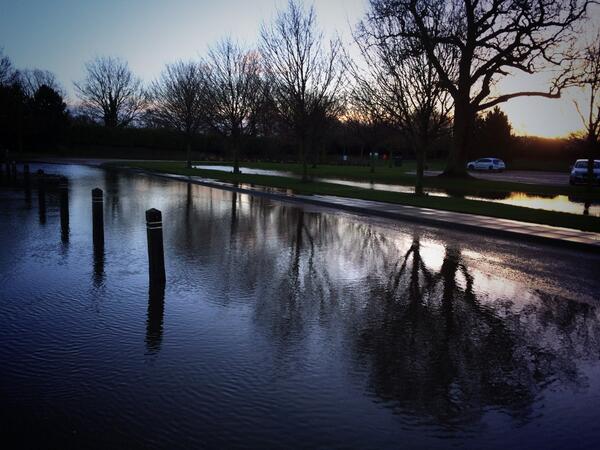 People in flooded areas have "nothing to panic about" from contaminated water if they keep washing their hands Public Health England (PHE) says.
Debbie Stark, a consultant with Public Health England's Devon, Cornwall and Somerset Centre, said: "Advice has been given regularly to local people about minimising any health risk.
"This includes avoiding contact with flood water, washing hands and food preparation surfaces and not eating food that has touched flood water."
Advertisement
More than 25 areas of London are on flood alert again tonight due to a combination of heavy rain and high spring tides.
Read the full story ›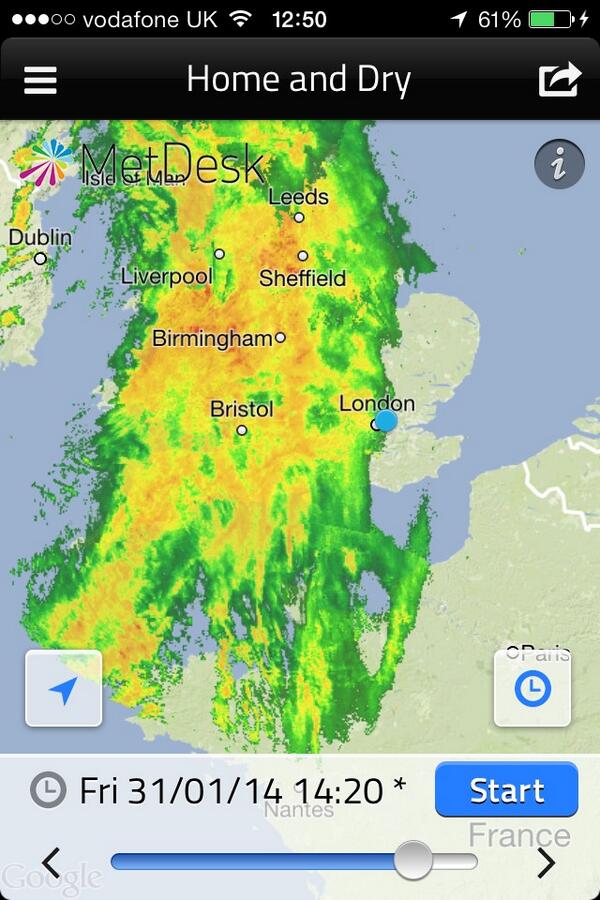 After weeks of rainy weather it's now official - it is the wettest January for more than a century.
Read the full story ›
Advertisement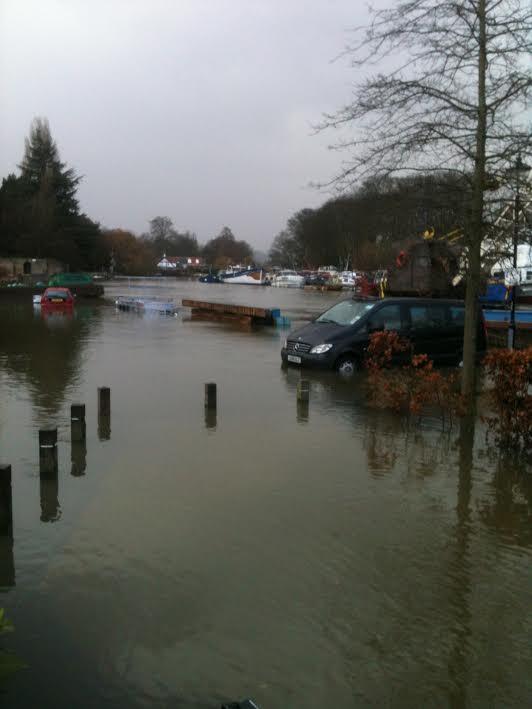 Today, tomorrow and into the weekend we are expecting heavy rainfall which will continue to raise the threat of flooding to communities in the south east.

We are monitoring the situation very closely as river and groundwater levels across the South East remain high and responsive, and standing water remains in some flood plains. As high spring tides are also forecast over the weekend we will be keeping a close eye on the developing situation around the coast.
Environment Agency teams remain out on the ground around the clock operating pumping stations, issuing flood warnings and checking that flood banks, walls and barriers are working effectively. We urge communities to prepare in advance by signing up for free flood warnings and to take action if they receive one.
– Environment Agency
Latest figures from the Met Office show the South East has had the sixth wettest winter since 1910, and the wettest weather since 1995, when 369.7mm of rainfall was recorded. The wettest winter on record was in 1915 with 437.1mm of rainfall.
In a statement, the Met Office said: "For the UK as a whole, 164.6 mm of rain has fallen so far this month, 35% above the long-term average, with all nations having above average rainfall.
"We have seen quite a contrast from south to north across the UK, with northern Scotland having received 85% of its long-term average rainfall so far this month, a sharp contrast to the 200% over southern England."
Load more updates