Live updates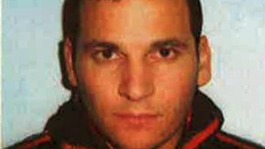 The Met has released details of criminal suspects from abroad who are believed to be at large in the UK.
Read the full story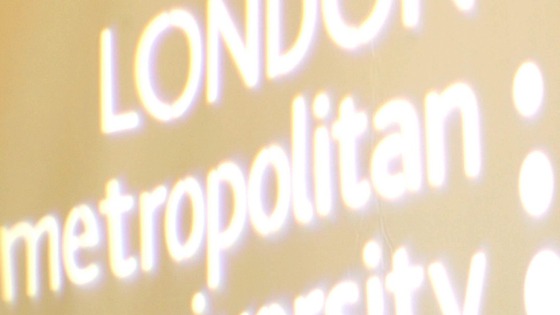 London Metropolitan University may become the first in Britain to be banned from educating foreign students, according to reports.
The University has previously been allowed to sponsor visas, but authorities no longer trust it to monitor its students and ensure they don't become illegal immigrants.
It means that around 2,600 students from outside the European Union will have 60 days to find places on other courses at a different institution, or they will be asked to leave the country.
However a Boarder Agency spokesperson said: "We have not made a decision yet."
They added: "Any education provider has to meet strict standards, ensuring they provide high quality education, and take their immigration responsibilities seriously. We will not tolerate any abuse of the immigration system."
Advertisement
Back to top