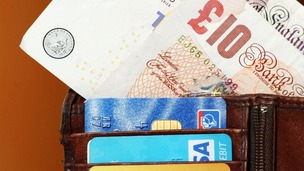 East Ham has been labelled as an 'identity theft hotspot', according to a new report by credit checking agency Experian.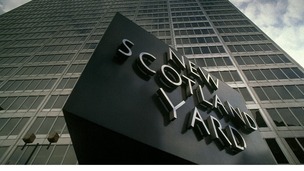 The Met Police has launched a campaign to warn people about a scam involving couriers coming to their door.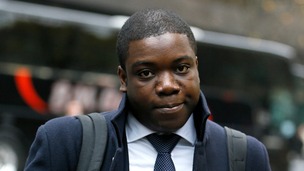 Former UBS trader Kweku Adoboli has been found guilty of fraud after costing the bank £1.4 billion.
Live updates
London 2012 Olympics
Police investigating the sale of Olympic tickets on fraudulent websites are appealing for potential victims to come forward.
Detectives from Operation Podium have been investigating the websites www.2012-londonsummergames.org and www.2012-londonsummergames.com since October 2011.
Detective Superintendent Nick Downing said:
"... I urge anyone who has bought tickets from either of these websites to please get in touch with us at podiumenquiries@met.police.uk."
"... At this time when the majority of tickets have been sold, the public need to be more wary than ever about buying from an unauthorised source."
Advertisement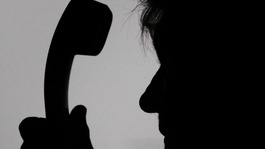 Here are some tips to avoid being taken in by scammers who may phone you up.
Read the full story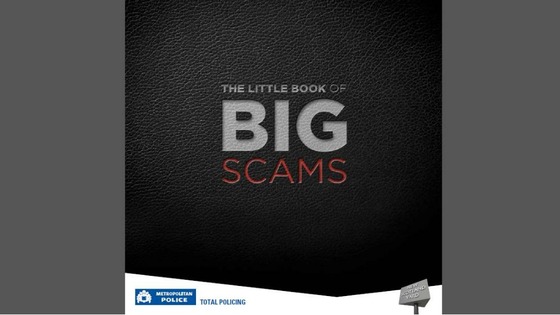 The Metropolitan Police have produced a booklet aimed at warning people about the tricks fraudsters use. 'The Little Book of Big Scams' includes advice on scams like internet fraud, identity theft and fake get-rich-quick schemes.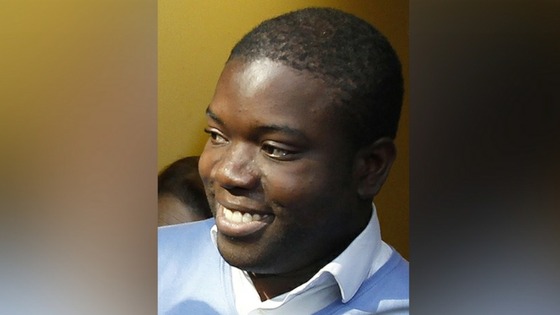 A city trader accused of losing a record £1.4 billion in a banking fraud has been released on bail.
Kweku Adoboli from Whitechapel was working for Swiss bankers UBS when he lost the money last year.
He denied two counts of fraud and two of false accounting at an earlier hearing but was remanded in custody. He's due to stand trial in September.
Detectives from Operation Podium have charged a man with fraud offences involving the Olympic Games.
The investigation began after dance schools in Northamptonshire received offers for their pupils to participate in the closing ceremony of the Olympic Games.
Olympic organisers LOCOG alerted the police to what were suspected as being fraudulent offers. Officers have now arrested 35 year-old Steve Moonesamy, from Northampton. A 31 year-old woman has also been arrested and taken to an east London police station where she was bailed.
Advertisement
Scotland Yard has been asked to investigate evidence of postal voting fraud in east London, ahead of next week's elections.
Six Labour councillors, from Tower Hamlets, wrote to the electoral commission warning of alleged abuses of the electoral register - thought to involve bogus voters casting postal votes. The authority says it's taking the allegations very seriously.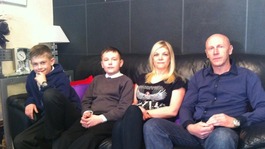 Gary and Samantha Humphris are warning others to beware of fraudulent solicitors
Read the full story
Couple left homeless after solicitor stole £400k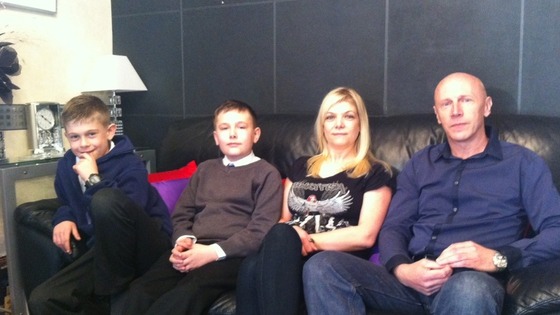 A family's warning others to beware of fraudulent solictors after they were left homeless by a lawyer who stole the deposit for their new house. Gary Humphris deposited over £400k with his own solictor to buy the home in Sidcup. He transferred it to the vendor's solictor, who ran off with the money.
Load more updates
Back to top