Boys run marathon for brother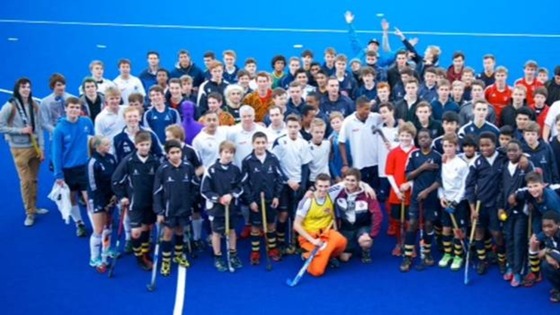 Charlie was a talented hockey player who trained with the England under 15 team and had ambitions of representing Britain in the Olympics.
In December the family organised the first of what they hope will be an annual fundraising event with Charlie's former school - The Whitgift in south Croydon.
They hope the 'Charlie Hutton Hockey Festival' will keep his memory and passion for hockey alive, as well as to continue to raise funds for the RNLI.