Mayor attacks new airport delay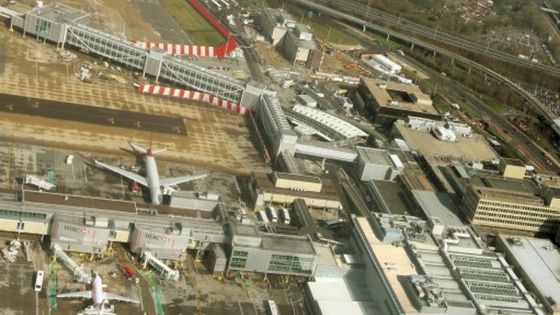 The Mayor is also due to claim in his speech later, that the proposal to add a second runway at Gatwick offers absolutely no kind of solution to the problem.
Gatwick already has the capacity to provide more flights but Mr Johnson says that airlines frustrated by congestion at Heathrow are well aware that the greater number of transfer passengers found at mega hub airports will offer them larger profits.
Airlines are therefore choosing to move to Schipol or other hub airports - instead of Gatwick, he says.