Live updates
Dad disowns killer son
Speaking on Daybreak this morning, Gemma McCluskie's father Anthony said he'll find it very hard to forgive his son for murdering his daughter, because 36 year old Tony shows no remorse.
Advertisement
Dad disowns killer son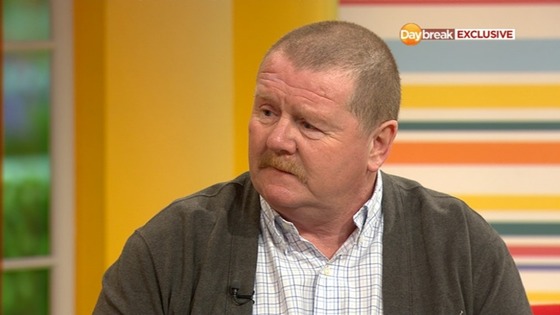 The father of late EastEnders actress Gemma McCluskie has disowned his son who murdered her, declaring: "I've lost two children."
Anthony McCluskie expressed disbelief that killer Tony still shows no remorse for the brutal attack and has refused even to mention his sister's name since he was jailed.
Mr McCluskie initially stood by his son but today told ITV's Daybreak he had blocked the inmate's calls from prison because he has "never said sorry".
"I've lost two children really but, at the end of the day, I'm finished with Tony now," he said.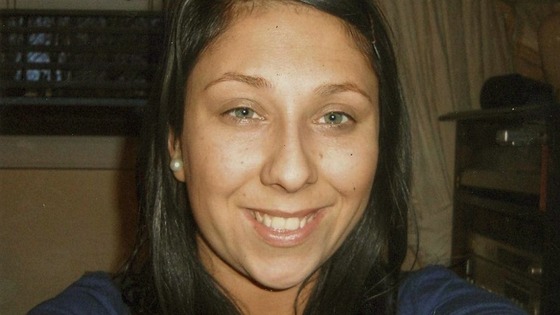 "I've been to visit him in prison since the sentence and I was so shocked by his attitude and how he was with me," he said.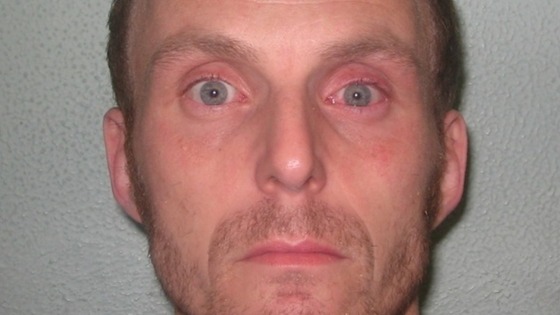 "He came into the visiting room with a swagger and I started asking him questions; 'Why did you discredit your sister? Why did you tell all these lies? The QCs turned you inside out...' and he kept still denying it."
Brother guilty of actress murder
Tony McCluskie has been found guilty of murdering his sister, the former EastEnders actress Gemma McCluskie, and dumping her body in the Regent's Canal.
He'd admitted manslaughter, claiming he couldn't remember the killing but must have lost control when she tried to throw him out of their home in Shoreditch.
Ronke Phillips reports.
Brother guilty of actress murder
Tony McCluskie jailed for minimum of 20 years. Shout of yes as judge announces sentence.
Brother guilty of actress murder
Gemma's father Anthony McCluskie said today:
"This has been an extremely traumatic year for myself and my wife Carole, my son Danny and his partner Shantelle, Gemma's extended family and all her many friends.....To some of her friends Gem was known as 'Gemstar' or 'Li'l Gem', small in stature, she was huge in personality with a zest for life.

"Gemma was a daughter, a sister, an aunty, a cousin and a niece and is very much loved and greatly missed."
Advertisement
Brother guilty of actress murder
Investigating officer Acting Detective Chief Inspector John Nicholson said:
"The investigation into Gemma's death was extremely challenging for all, no more so than for Gemma's family and her many friends. No one can imagine quite how horrific it must have been to be told that Gemma had been murdered and that her body had been dismembered, only later to be informed that her brother was suspected as being the person responsible.
"Tony McCluskie tried everything to avoid having the finger of suspicion pointed at him, blatantly lying to police and his family, providing false leads, delaying others from providing crucial information, even sending text messages to his sister's phone whilst she lay dead in the family home; all done in order to cover his tracks and avoid suspicion falling on him.
"The jury saw fit to completely dismiss his pathetic claims that he had amnesia during the period he struggled with, killed, dismembered and ultimately disposed of Gemma's body.

"I would like to pay tribute to all those involved in the investigation including the British Waterways whose professionalism identified and recovered several of the discarded body parts. I'd also like to pay tribute to Gemma's family who have maintained incredible dignity throughout the last year and during the trial in appalling circumstances."
Brother guilty of actress murder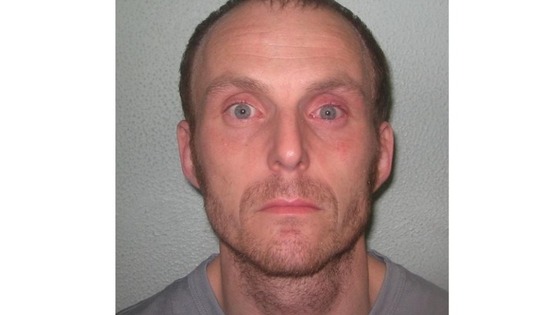 The brother of former EastEnders actress Gemma McCluskie is now facing a long prison sentence for killing her.
Tony McCluskie, 36, had already admitted manslaughter, but today was found guilty of murder by an 11-1 majority.
He had claimed to have lost control after a tirade of abuse from his sister, telling the court:
"She came up the stairs, she was shouting 'Are you gonna go, are you gonna go, are you gonna go?'.
"I turned round and she was standing there with a knife in her hand.
"I got very angry, I just couldn't believe what I was hearing.
"All I remember is just grabbing her wrists. After that I have no recollection."
But the prosecution said he killed his 29-year-old sister after she lost patience with him and asked him to leave the flat in Pelter Street in Shoreditch.
She was killed by being hit over the head at least twice and her body was hacked into six pieces using a cleaver and a knife.
Her mutilated body was found floating in the Regent's Canal in east London.
Brother guilty of actress murder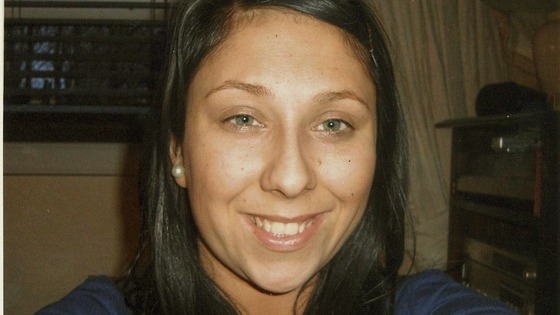 Tony McCluskie was found guilty at the Old Bailey today of murdering his sister, former EastEnders actress Gemma McCluskie.
Murder of TV actress
Watch this archive video footage of forensic officers searching near the Regent's Canal lock during their investigation into the death of Gemma McCluskie.
Load more updates
Back to top