Murder of TV actress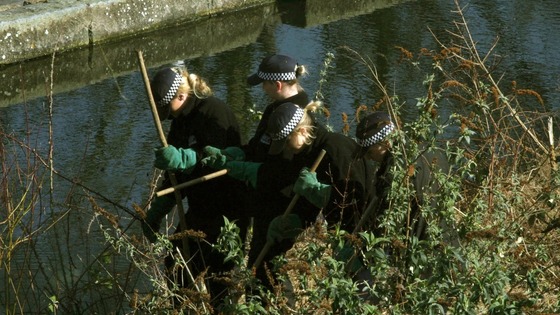 The judge said the trial must not be further delayed. He said: "The family must have closure."
Mr McCluskie lived in Peter Street, Hackney, east London, with his 29-year-old sister.
She went missing after attending the £650 million opening of the new Royal London Hospital in Whitechapel, east London.
Her limbless body was seen floating in the water a week later.
Miss McCluskie played Kerry Skinner in the BBC soap in 2001.
The defendant joined friends who launched extensive searches across east London to find her.
Former EastEnders co-stars Natalie Cassidy and Brooke Kinsella both appealed on Twitter for help.