The Hammersmith flyover will be closed westbound for the next three weekends for maintenance work. The road will close on 22:30 on Friday until 05:00 on Monday morning on:
Friday 10 – Monday 13 April
Friday 17 – Monday 20 April
Friday 24 – Monday 27 April
Advertisement
Almost two thirds of homes in Hammersmith and Fulham are at risk of flooding from river water - the highest of all London boroughs.
Read the full story ›
Boris Johnson announced a detailed investigation into the cost of the scheme during his official visit to the US.
Read the full story ›
A memorial bench for comedian Rik Mayall will be unveiled in Hammersmith today, on the spot featured in the opening credits of Bottom. Mayall died in June at the age of 56. Rik had said in an interview that he was disappointed when he found the bench had been removed and replaced with a pelican crossing. Read that interview here
Advertisement
Protesters are expected to gather ahead of a meeting at Hammersmith Hospital, where it is expected that plans to close the A&E will be rubberstamped.
Other proposals expected to be given the final go-ahead include plans to close Central Middlesex A&E and demolish Charing Cross Hospital.
Police officers who are looking for a man who is wanted on recall to prison are appealing for information as to his whereabouts.
Perry Wilson, 20, was released from prison in April 2014.
Under the conditions of his prison release licence, Wilson is required to stay at an address in Kew but he has not been seen since 13 June and is wanted on recall to prison for breaking the conditions of his licence.
It is believed that he could still be in Kew or the wider Richmond-upon-Thames area. He also has strong connections to Hammersmith and Fulham area.
He is described as black, 5 feet 9 inches tall, with brown hair and eyes.
He has a scar on his right cheek, and it is possible that he now has a moustache or beard.
Wilson is considered violent. Members of public who see him are advised not to approach him but to call police immediately on 999.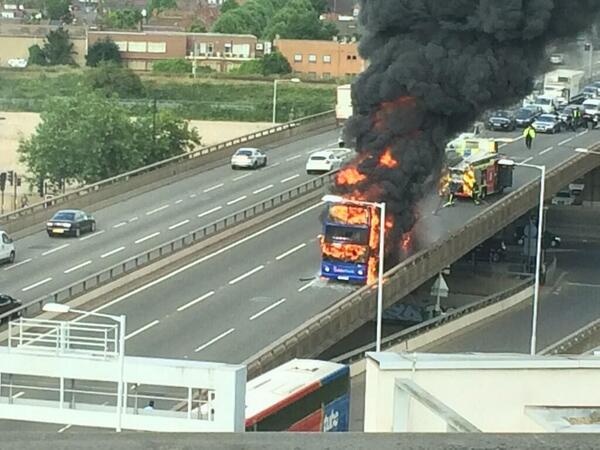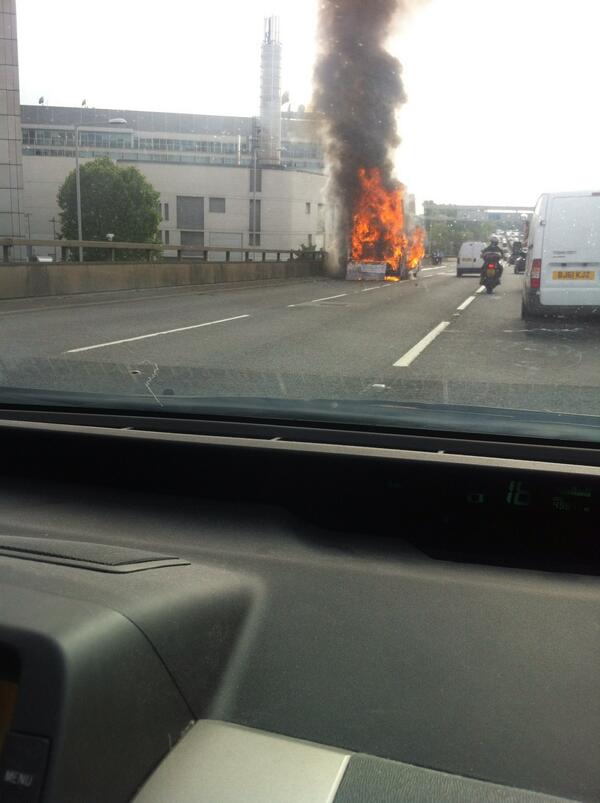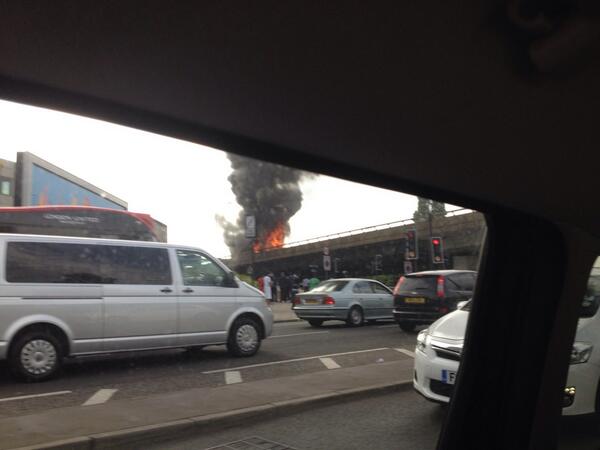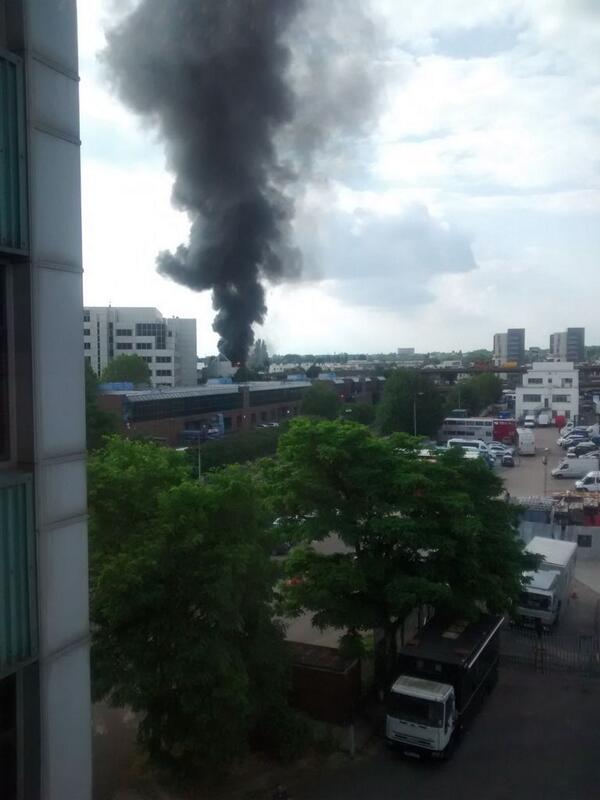 Load more updates