Immigrant died in restraint at detention centre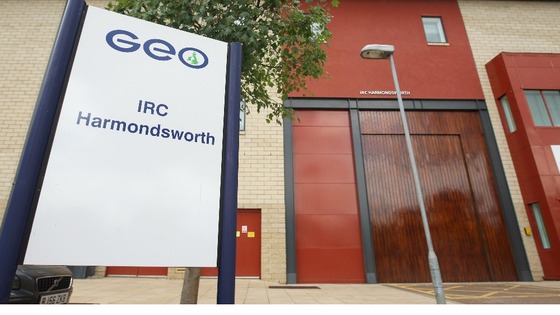 An 84-year-old detainee died while in still restraints after being taken to hospital from Harmondsworth Detention Centre, a report has revealed. The Canadian man, Alois Dvorzac, had been declared by doctors as being unfit for detention because he had Alzheimer's disease.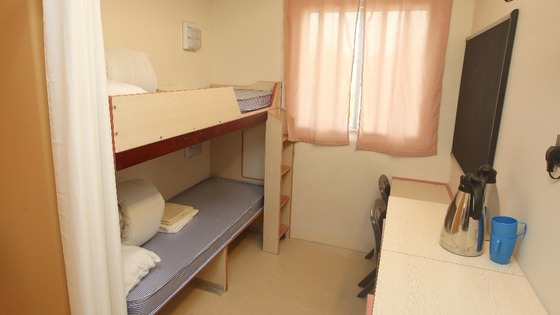 The Prisons' Inspector said it was one of a number of cases where ''a sense of humanity was lost''.
A statement from private contractor GEO said: "Detainees are not routinely handcuffed when taken out of the centre.
"However, where there is a documented risk of absconding, handcuffs may be used, balanced against a number of factors, including their age.
"Managers have to use discretion to take difficult decisions and we have issued them with additional guidance."