The current weather conditions have led to a significant rise in smog levels around London. Parts of east London have been recorded at 'very high'.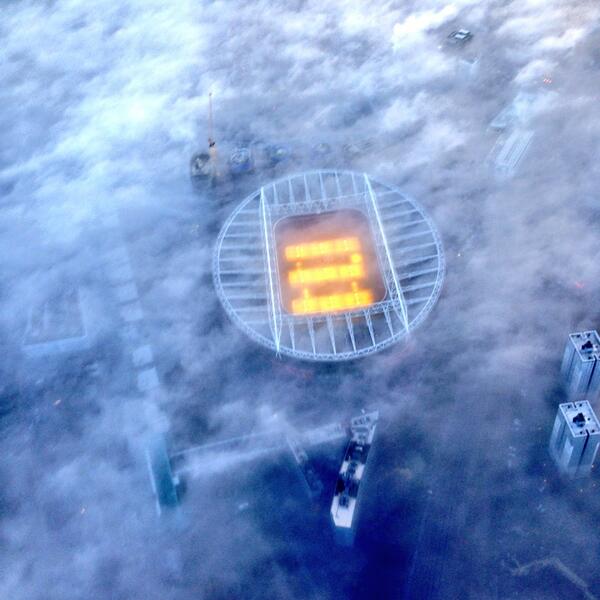 Advertisement
Hundreds of passengers are still facing delays at Heathrow because of today's foggy weather. The airport is warning of delays and cancellations tonight, and is advising all passengers to check their flight status.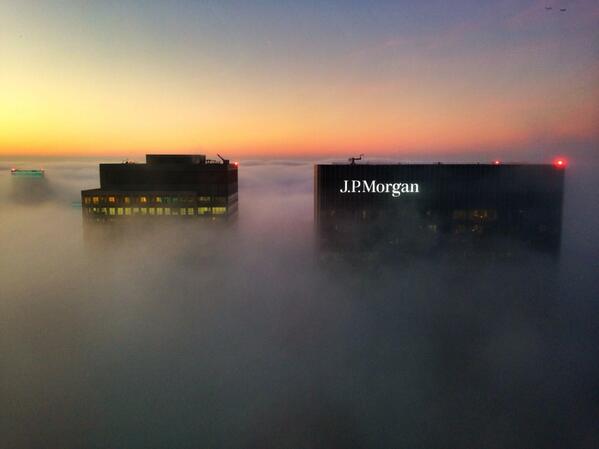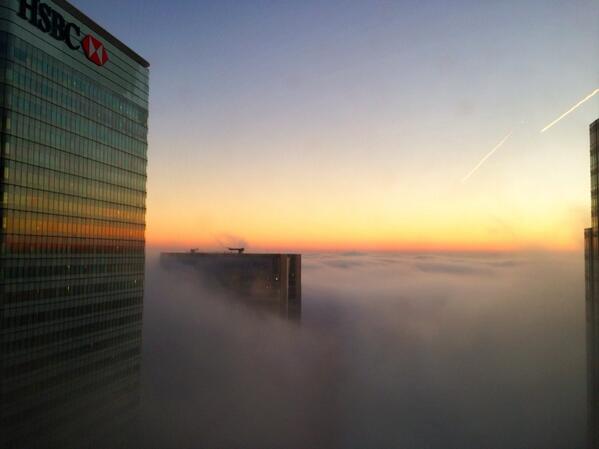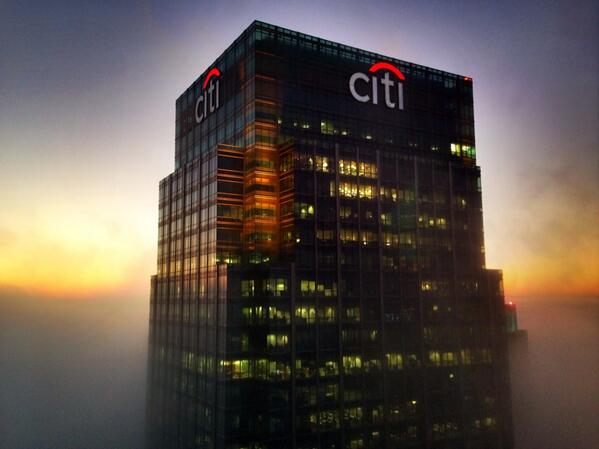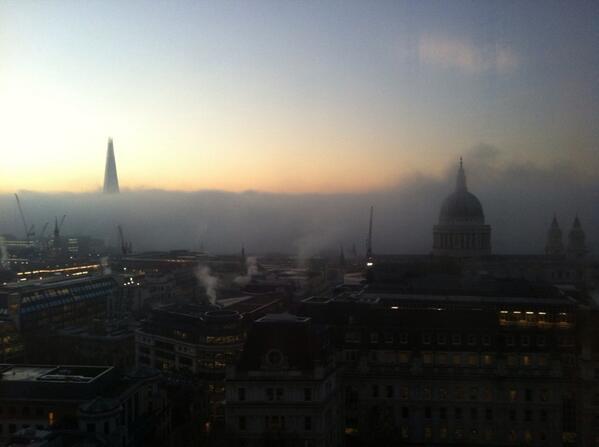 Advertisement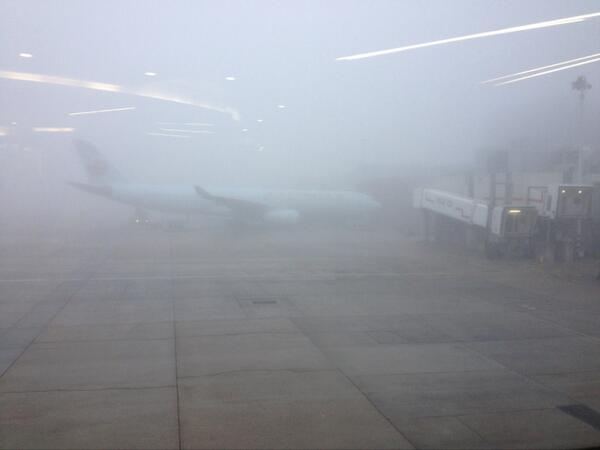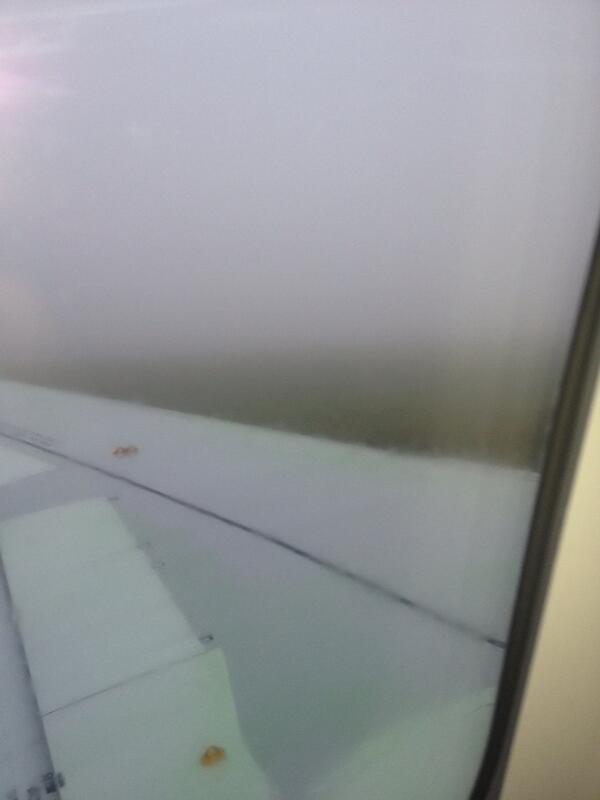 Thick fog has caused delays for thousands air passengers. Poor visibility led to 40 flights being cancelled at Heathrow airport. At London City Airport in Docklands nearly every early-morning service was either delayed or cancelled.
Major airports reported that they were back to "business as usual" after an air traffic control centre glitch caused chaos across the UK and Ireland.
Hundreds of flights were cancelled or delayed yesterday after problems arose at the National Air Traffic Service centre in Hampshire.
A spokeswoman for Heathrow Airport said: "Today we have 18 cancellations - 11 arrivals and seven departures - and that's mostly due to crew displacement. Apart from that we are pretty much running as normal."
A Stansted Airport spokesman said they had experienced no problems today, while a Gatwick Airport spokeswoman said: "We've been back to business as usual from this morning."
Thousands of passengers have been left stranded at all of London's airports after an unprecedented technical glitch.
Hundreds of flights have been cancelled or delayed and, as Luke Hanrahan reports, the knock-on effect means the problems could continue long into this evening.
Load more updates