Mayor says he is "always optimistic" the airports' commission will eventually back an estuary airport. @itvlondon
Mayor says the estuary airport has not been ruled out after the idea "was plucked from the waste paper bin" @itvlondon
Boris Johnson says he will "fight on" even if the Airports Commission backs Heathrow expansion. @itvlondon
Mayor's aviation Daniel Moylan says moving Heathrow to the Thames estuary would take 10-12 years. @itvlondon
Advertisement
Mayor Boris Johnson has laid out his plans with Hillingdon Council leader Ray Puddifoot this morning.
Options for the new area include named like Heathrow City, Heathrow Park and Heathrow Gardens.
The Mayor's idea for Heathrow City would include 80,000 homes and create 90,000 jobs. The terminals would be shopping centres.
Hillingdon's options include a London City-type airport to the north west of Heathrow.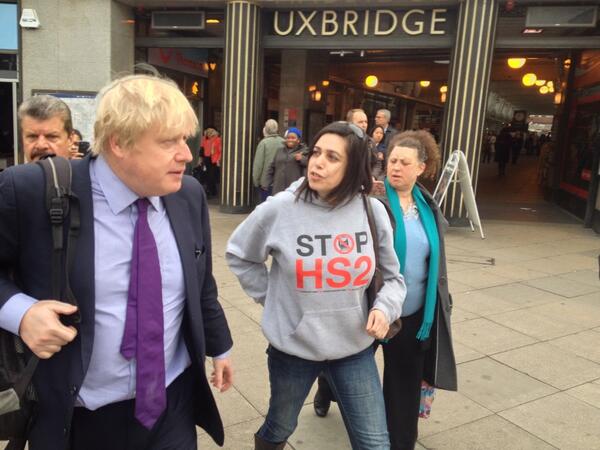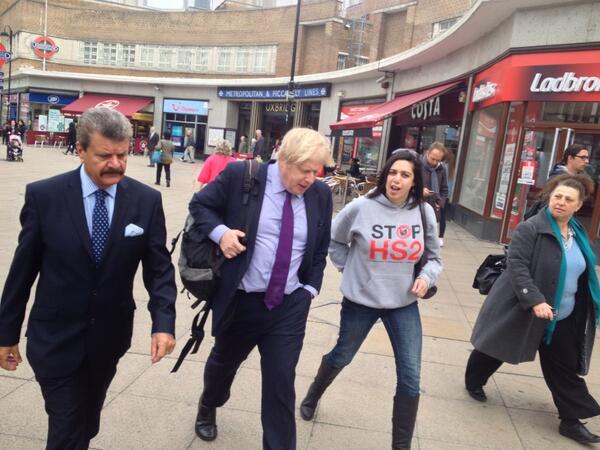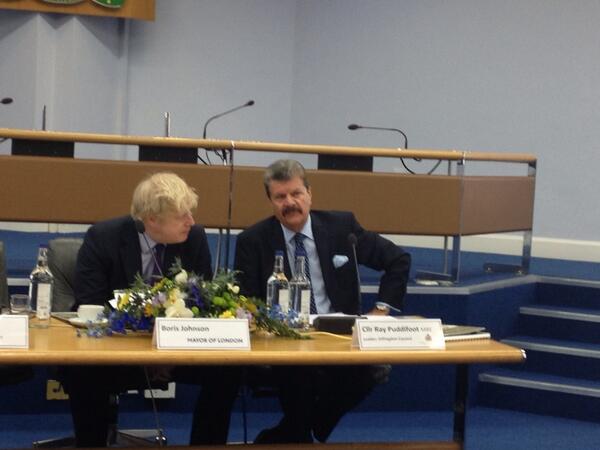 The Mayor's report on redeveloping the Heathrow site claims 90,000 new jobs could be created as well as homes for 190,000 people.
Advertisement
Heathrow Airport is experiencing disruption of flights both in and out of it due to fog.
Passengers are advised to check the status of their flight with their airline. Flights may be delayed or cancelled.
Due to the fog,Heathrow is experiencing some delays to arriving and departing flights.Pls check the status of your flight before you travel.
There is also disruption to flights at London City Airport due to low visibility.
Passengers advised to contact their airline for more information.
Heathrow Airport is to consult with local households on plans for a third runway. The results will help shape Heathrow's runway proposal before it's resubmitted inMay. The consultation begins next month.
A Heathrow expansion U-turn by David Cameron would be an "off-the-scale betrayal" a Tory MP has said.
Zac Goldsmith, MP for Richmond Park & North Kingston, whose seat would be affected by a third runway, said the move would make voters question whether the Prime Minister could be trusted, and would be "catastrophic' for Mr Cameron's reputation.
Government-appointed Airports Commission is due to outline its initial thoughts in a report next week. Mr Goldsmith has questioned its independence and suggested that accepting its findings would, in effect, be supporting the expansion of Heathrow.
Westminster City Council has a stock of 1,500 tonnes of salt to use between now and the end of March
So far this year Westminster has used zero tonnes of salt on the roads, as the road surface temperature has never dropped below freezing
By 12th December 2012, Westminster Council had already used 65 tonnes of salt on 6 separate nights
By 12th December 2010, we had used 242 tonnes of salt
Load more updates