Police are making another appeal for information after a woman was sexually assaulted at a nightclub in Hendon last year. The incident took place on 4 November, at the Gallery Bar & Nightclub. The victim, a 20-year-old woman, was followed to the toilet by a man who pushed her into the cubicles.
The suspect is described as skinny build with dark blonde hair. He wore a white t-shirt or jumper white with blue lines across the top. Police have issued a CCTV image of man they want to speak to.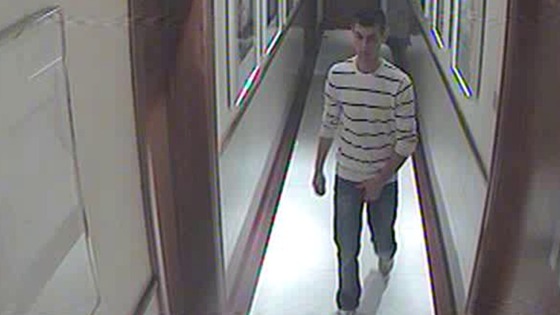 Anyone with information is asked to contact police on 0208 733 5033.