£16m lorry drugs find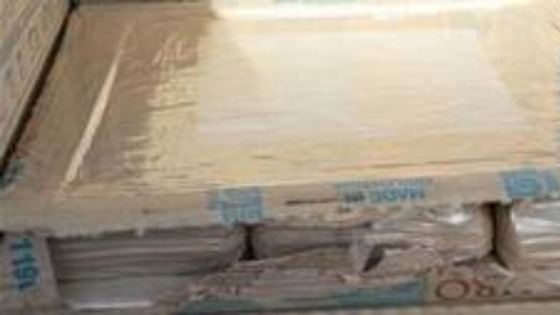 Detectives in Hertfordshire have seized class A drugs with an estimated street value of £16 million.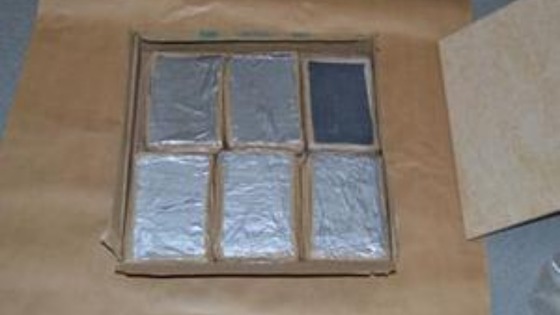 A lorry driver called police when he grew suspicious about a load he'd picked up in east London. Forty kilos of suspected heroin was discovered in the vehicle. Officers are appealing for information.