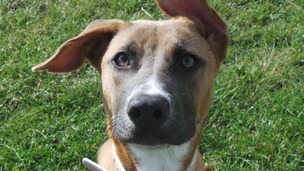 The note with her read: "My name is Valerie and I'm six months old, take me too."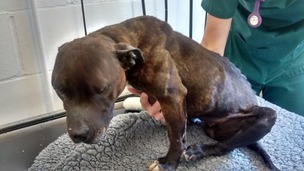 The RSPCA are appealing for information after a female Staffordshire bull terrier was dumped on a street in Hertfordshire.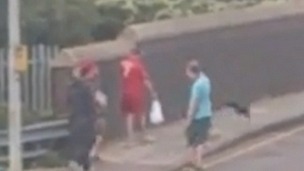 19-year-old Alfie Loft says he is 'sickened' by what he did, adding: "I don't know what my mum is going to say."
Live updates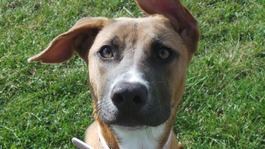 The note with her read: "My name is Valerie and I'm six months old, take me too."
Read the full story
Thousands of children have been enjoying their own festival this weekend in Hertfordshire. Lollibop, dubbed 'The big bash for little people' has transformed Hatfield House to the place to be, well that's if you're aged ten years or younger.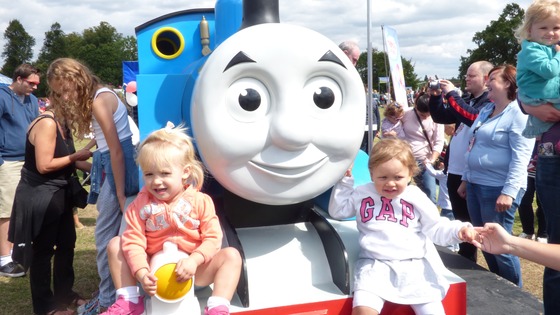 CBeebies superstar Justin Fletcher, CBBC's Sam and Mark along with Thomas & Friends, Postman Pat plus many more are all attending the event which finishes today. There's also a variety of interactive areas and zones including Itsy Bitsy Strictly, Loliwood and Imagination Stations.
Children can also try out Baby Ballet, attend craft workshops, pirate training schools, Ballon modelling, martial arts classes or get some football coaching from Tottenham Hotspurs FC.
Advertisement
Passengers do not feel the train companies are "on their side", according to a survey of thousands of rail travellers. With London and south east England train companies inspired the least trust.
Many passengers do not trust their train company to provide a good day-to-day service nor do they trust them to be truthful, fair or communicate well, the survey from rail customer watchdog Passenger Focus found.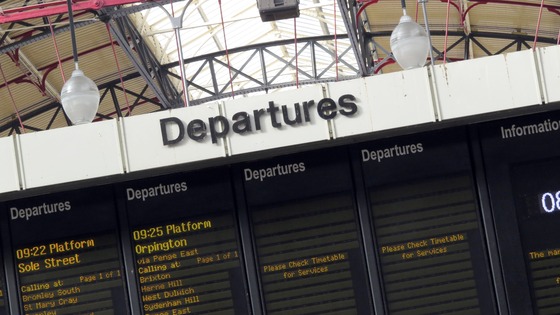 Involving 4,000 online interviews with rail travellers, the survey looked at how passengers trusted their service and what trust they put in their relationship with their train company.
A serial sex offender who has groped a number of women over the past two months is on the loose in Watford, police revealed today.
The man has struck seven times since the beginning of June, approaching women from behind and grabbing their buttocks.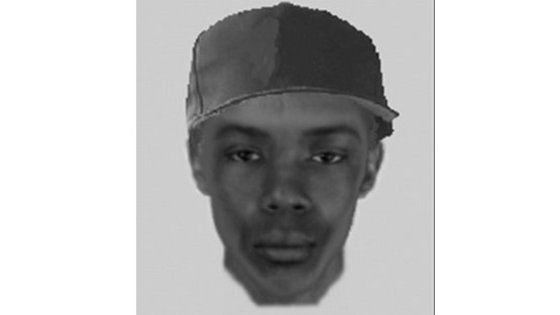 A facial reconstruction image has now been released in a bid to track down the pest, who carried out the attacks in the Vicarage Road, Wiggenhall Road and Exchange Road areas of Watford.
He is black and slim, between 5ft 3ins and 5ft 5ins tall with short hair.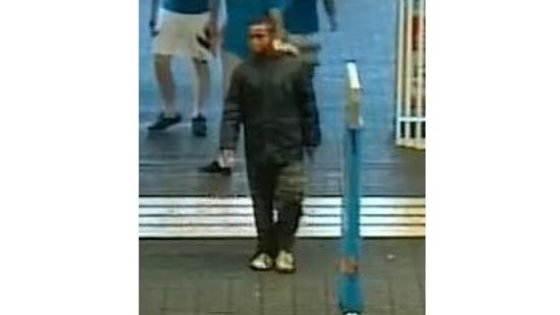 Detectives have also now released a CCTV image of a man they believe may be able to help in the investigation. He was wearing a distinctive pair of Simpsons slippers.
Witnesses, or anyone who recognises the man in the image, can contact officers on 101.
Detectives are hunting for thieves who stole a one-month-old pony from his Hertfordshire home overnight.
Cecil, a Shetland pony, was snatched from a property in Summerhouse Lane, Aldenham, between 7pm yesterday and 7am this morning.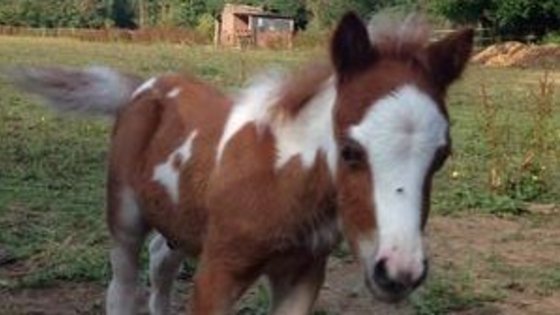 Investigating officer PC John Phelan urged anyone who spotted any suspicious activity in that area overnight to get in touch.
Cecil is very small and would be very distressed to be away from his mother and the safe environment the stable offers.

Likewise, Cecil's owner is absolutely distraught with worry. Cecil is a very distinctive pony and I would urge anyone who believes they know of his location to contact me immediately.
– PC John Phelan, Hertfordshire Police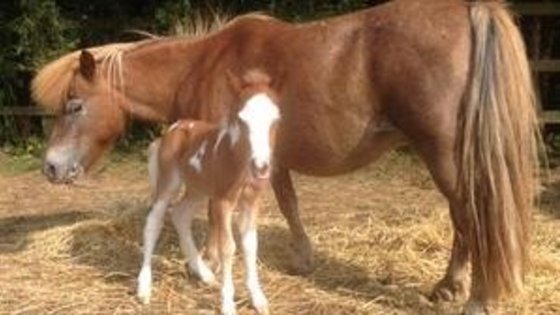 Witnesses or anyone with information is urged to contact police on 101, or Crimestoppers on 0800 555111.
Ledley King and David Ginola are to launch a project offering opportunities to children in care in North London. The project by Tottenham Hotspur Foundation is in partnership with the BT Sport Charitable Initiative, the supporters club, and will help youngsters increase their employability and life skills.
The Foundation has secured a grant over a three-year period from a new partnership between The Supporters Club and the Premier League, which will see The Supporters Club match fund club projects with the Premier League.
To Care Is To Do scheme is designed to engage and inspire looked after children and care leavers within the local community, will provide a range of support services to help improve educational attainment, increase employability, develop life skills and promote healthy and active lifestyles to all ages.
Over half of looked after children leave school without a single GCSE qualification, with only 13% likely to achieve five A* - C GCSE grades compared to almost half of all children. By the age of 19, three in ten looked after children are not in education, employment or training compared to only 13% of all young people in the UK.
Advertisement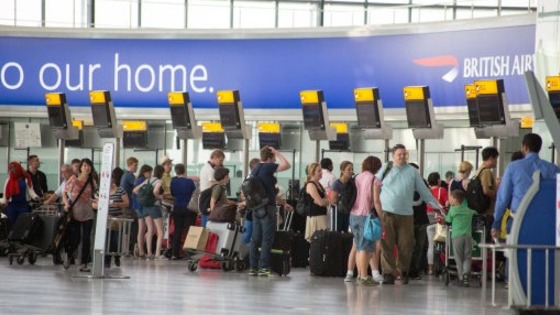 Today is the final day of a consultation regarding building a new hub airport in the Thames estuary. London Mayor Boris Johnson wants to create an artificial island for the project. he says it would increase flight capacity and improve the capital's economy.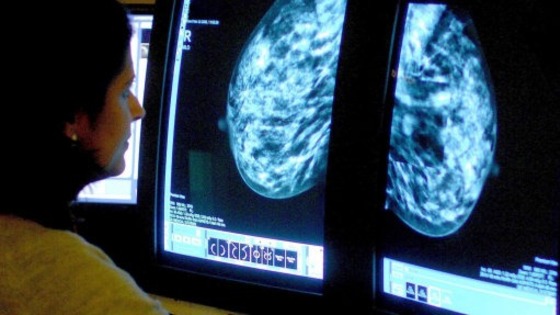 A breast cancer patient from Essex says she's angry that a drug which extends life is not going to be available on the NHS. Kadcyla has been given to women with an advanced form of the disease, but NICE - the NHS financial watchdog - says it's too expensive.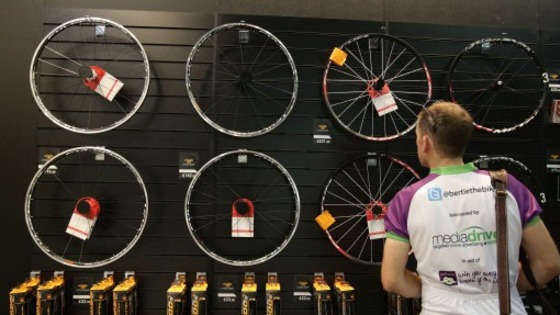 45,000 visitors are expected at ExCeL over the next three days. It's for the RideLondon Cycling Show. Visitors will be able to hear from Olympic, Commonwealth and Paralympic gold medallists.
Grammy-nominated instrumentalist Imogen Heap is among a group of artists from in and around London getting a share of a quarter of a million pounds.The Music Export Growth Scheme funding is to help those signed to independent labels tour abroad.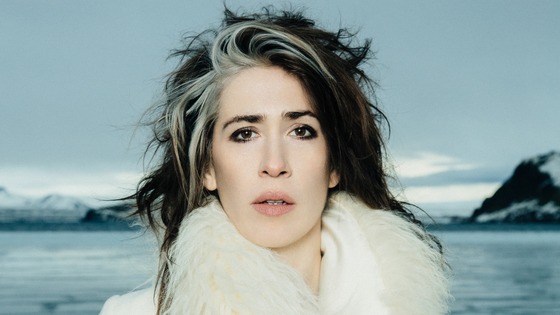 "Landmark albums and popular records from the canon of British music continue to form a strong core of UK music sales around the world. And in recent years we have started to witness more artists from the independent community top the charts and perform sell-out shows on the international circuit. The Music Export Growth Scheme has a role to play in this success and we are already seeing an encouraging return on the investment made by the Government, as bands embark on tours with iconic bands like The Rolling Stones and the Manic Street Preachers."
– Chris Tams, BPI Director of Independent Member Services
Load more updates
Back to top