Judge approves forced Caesarean by London doctors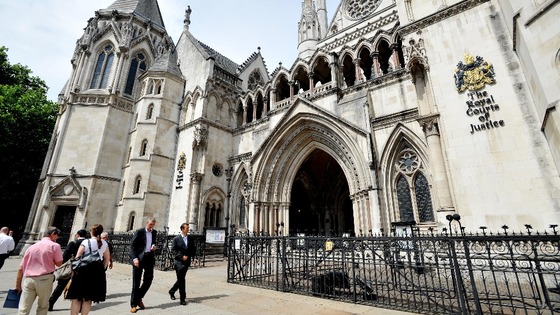 London doctors were given permission to perform an urgent Caesarean section on a mentally-ill woman last night.
A High Court judge ordered the surgery after concluding that the woman lacked the mental capacity to make the decision at a hearing in the Court of Protection yesterday.
Mr Justice Hayden gave specialists working for the Royal Free London NHS Trust the go-ahead late last night. Lawyers representing the trust today said the baby had been delivered without any problem in the early hours and the woman had hugged a surgeon after recovering consciousness.
The judge described the decision as "draconian", but said he had heard evidence that the woman's life might have been in danger and had concluded the woman, who is 32 and was 32 weeks pregnant, lacked the mental capacity to make the decision herself.