Inquest into death of cabbie killed by falling masonry
Kylie Minogue's guitarist has said he and his girlfriend narrowly dodged death on Valentine's Day after a building fell "out of the sky" - crushing the taxi he was in and killing the driver. Luke Fitton had enjoyed a romantic dinner with his girlfriend at Gordon Ramsay's Bread Street Kitchen restaurant and the taxi was driving along High Holborn when masonry struck it.
A large chunk of debris landed on his chest just centimetres from his face. Taxi driver Julie Sillitoe was hit by the cement and killed almost instantly in the accident, which happened at around 11pm.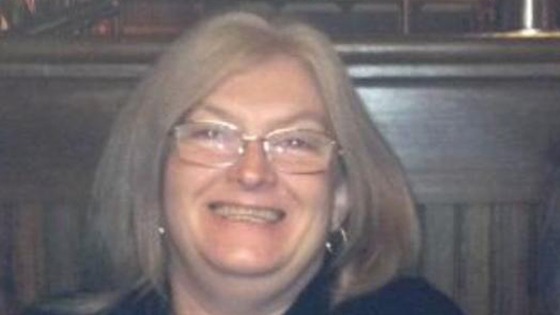 "Quite instantly, I felt I had a huge piece of concrete on me, and it just seemed to go from absolute silence and normality to the complete opposite. "I didn't understand what was going on. I was conscious, I was screaming and screaming because the pain was so blinding."
– Luke Fitton

He said that he was overwhelmed by dizziness and confusion, and spent what seemed "like an eternity" calling out to his girlfriend to check she was okay.
"People were trying to see what was going on and help, and I remember screaming to them to get this piece off me. Some piece of concrete. I'm not sure how much time was actually passing, but it felt like an eternity. Eventually, I got some kind of response from my girlfriend who was speaking to the people in the street. I was screaming, shouting, trying to get whatever was on me off. It just felt like it was not stopping going down, it was crushing, crushing, crushing."
– Luke Fitton

According to his website, Mr Fitton joined Minogue's live band as lead guitarist in October 2010 and performed with her on the Kylie Aphrodite Les Folies world tour.