Fewest shop closures in London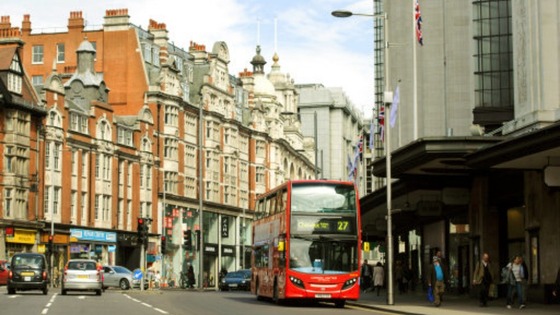 A spokesperson for the Mayor, said:
"These findings demonstrate London'shigh streets continue to face challenging times but the Mayor is determined tohelp these important areas improve and adapt.
The Mayor has overseen investment of around £250 million which is set to support 90 town centres and high streets across the capital. Using this money, we are encouraging retailers and communities to work together to develop long-term strategies to breathe new life into London's retail hubs."
Has your high street been regenerated? What did businesses do to try to get people back through the door? Has it worked? Share your views on our Facebook page.