Live updates
National Libraries Day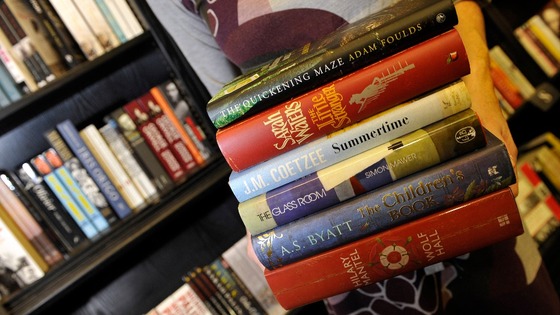 Book lovers across London are celebrating National Libraries Day today, a culmination of a weeks worth of celebrations in school, college, university, workplace and public libraries across the UK.
It follows the news Hillingdon Council is investing in all 17 of the borough's libraries by rebuilt or refurbishing them while local supporters managed to save Friern Barnet Library just last week.
The Reading Agency has announced a new wave of author and publisher support for libraries as the service prepares to celebrate National Libraries Day with Paul McKenna visiting Islington Library later this month.
This year's Summer Reading Challenge, which encourages children to read for pleasure, will be supported by illustrator Chris Riddell. The theme for this year's event, now in its 15th year, is "Creepy House", and will be spread through libraries across the country.
Advertisement
Families say they will take legal action over plans to close three day care centres in West London.
Lawyers say Hillingdon Council's decision to close the Woodside Day Centre, the Phoenix Day Centre and the Parkview Day Centre was unlawful.
Hillingdon Council says all users were consulted.
"A new state of the art centre will provide a range of opportunities for people in greatest need of care."

"This is part of ongoing service improvements."

"Already, the majority of activities for people in Woodside day centre take part in the community rather than the centre itself."

"Younger people in particular are voting with their feet and choosing to develop more personalised and imaginative activities rather than using traditional day centres.Attendance has been declining over the last few years as a result."
– Hillingdon Council
Back to top