HMV will reopen the original flagship store on Saturday, 92 years after first opening its doors on Oxford Street. The retailer traded at 363 Oxford Street until 2000, before moving further up the road.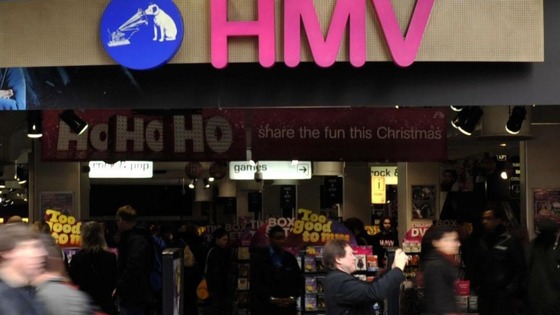 Speaking to Retail Week Chairman Paul McGowan said: "The store at number 363 was a London landmark and a British institution for nearly 80 years and earned its place in music history through its role in landing The Beatles a recording contract.
"It's hugely significant that HMV's coming home to do what it does best with renewed confidence and authority."