A stranger who attacked a defenseless girl with a samurai sword in Holloway has been found guilty of attempted murder.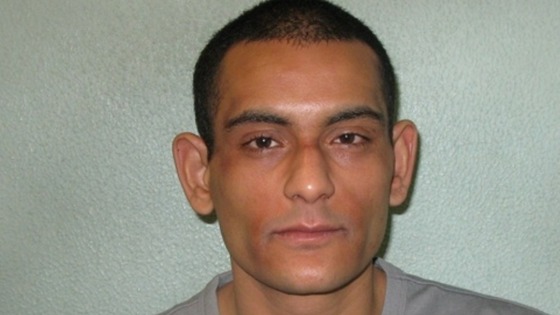 26-year-old Ahla Timofei from north west London was absent from Woolwich Crown Court after the judge imposed an order which means he will spend the rest of his life in a secure mental unit.
On Christmas Eve last year, police were called to Holloway Road where a woman was being attacked. A large bag containing a crossbow, samurai swords, hunting knives and gas masks was seized by police.