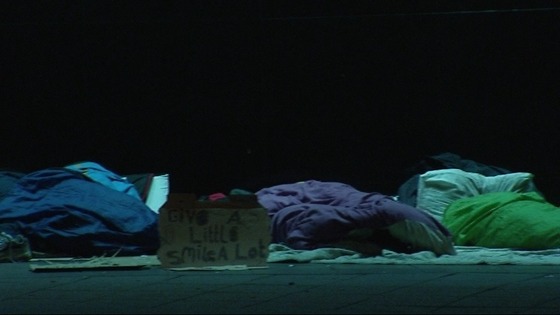 The number of rough sleepers in London has risen by 64% since 2010.
New figures show a third of these people have been homeless before.
The London Assembly Housing Committee is calling on the Mayor to do more to help, criticising funding cuts which it says have put pressure on homeless services.