Teen 'dragged off in van'
Police in Havering are appealing for a witness who reportedly saw a boy aged around 16 to 17-years-old being "dragged off in a van" in Hornchurch.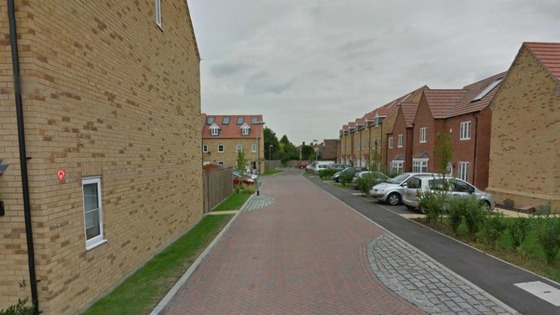 The van is described as small, coloured white but dirty and had a side opening door. The rear windows are believed to be blacked out and the front headlights are believed to have a blue-coloured tint.
Police said they are especially keen to be contacted by a dog walker seen in the local area who was witnessed shouting "stop" at the van. This witness is described as a white man, possibly aged in his 30s, walking a brown or gold coloured dog.